Your employees are the driving force behind your operation. The more capable your workers are, the more likely you are to find long-lasting growth and success as a company.
Training your employees and prioritizing their development doesn't just benefit you. According to recent research, 57% of employees would like to update their skills, while 61% say they're more likely to stay at companies that invest in their development.
By enrolling your team in employee training programs, you can give your people what they want, building a loyal, skilled team in the process.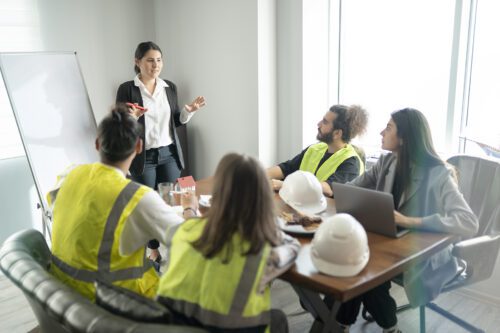 Resources for Employee Development
Thanks to myriad workforce development programs, hiring capable workers in Ventura County is easy. That said, your business may require employees with more specific or specialized knowledge, or you may simply prefer to train your staff yourself. In that case, you can take advantage of the many initiatives that support entrepreneurs with upskilling new or existing employees.
Business owners in Ventura County can access affordable employee training resources and programs through any of the following organizations:
Workforce Development Board of Ventura County (WDBVC) – The WDBVC's Incumbent Worker Training (IWT) Program supports employers by paying for a portion of employee training costs. When you enroll in the IWT Program, you'll meet with a local Business Solutions Representative to identify which employees may benefit from upskilling. Afterward, you'll receive payment for some of your retraining expenses.
Economic Development Collaborative (EDC) – The EDC runs the Ventura County Digital Upskilling Training Program, a free opportunity for business owners and employees to learn vital digital skills. Workers can even earn industry-recognized certifications. Register your employees today.
Ventura County Community College District (VCCCD) – Through their Economic & Workforce Development services, the VCCCD offers customized training programs to employers wanting to train their workers. Topics include introductory blueprint reading, social media marketing, and everything in between. Submit a request for corporate training.
If your business has the tools and time to train workers, you could benefit from the WDBVC's On-the-Job Training (OJT) Program. With OJT, you'll be connected with qualified job seekers who want a job in your field—and you'll be reimbursed for the training you provide them. The Employment Training Panel (ETP) program offers similar incentives, ensuring local businesses have the highly skilled workers they need.
Channel Islands Harbor, Oxnard
Train and Retain Workers in Ventura County
It's a fact: Businesses do better when their workers are happy, engaged, and set up for success in their roles. Ventura County's employee training programs and incentives allow you to help your workers tick all of these boxes.
With a large skilled workforce at the ready—and a pipeline in place for more employees to receive valuable training—Ventura County is the ideal place to build your thriving team.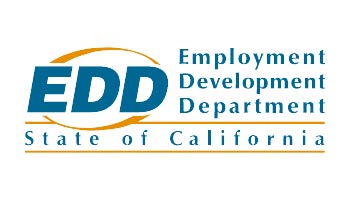 California's Eligible Training Provider List (ETPL) provides customer-focused employment training resources for adults and dislocated workers. The statewide list includes qualified training providers who offer a wide range of educational programs, including classroom, correspondence, online, and apprenticeship programs.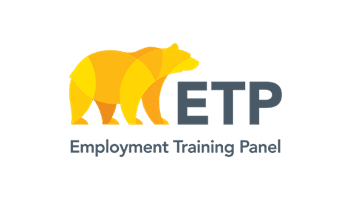 The ETP program helps to ensure that California businesses will have the skilled workers they need to remain competitive. ETP reimburses the cost of employer-driven training for incumbent workers and funds the type of training needed by unemployed workers to re-enter the workforce.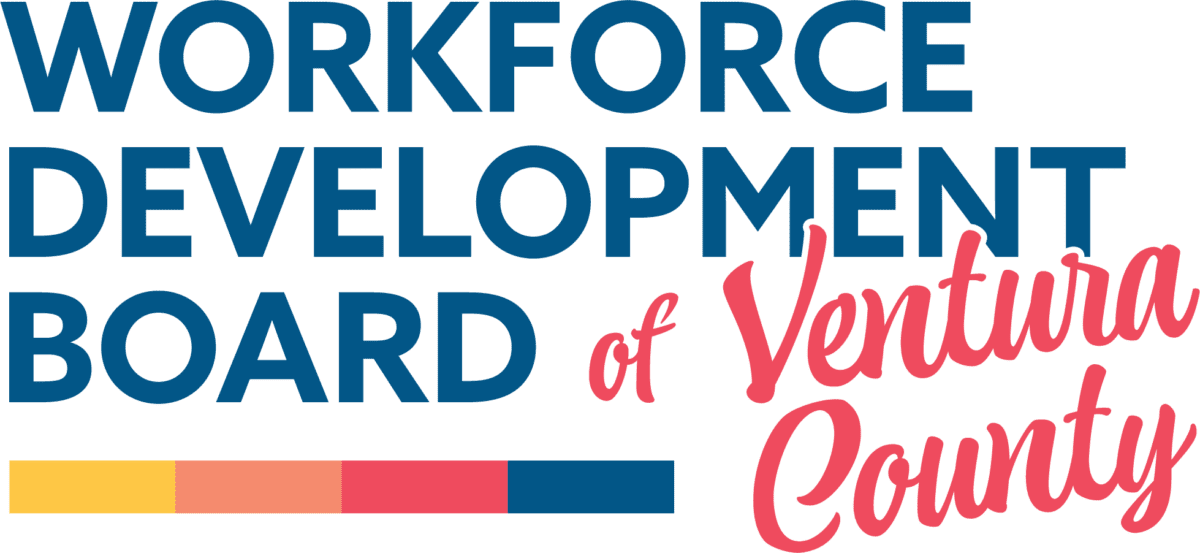 The Workforce Development Board of Ventura County has partnered with the California Employers Association to provide Ventura County businesses with a FREE HR HOTLINE! Providing assistance with: Hiring & Firing Best Practices, Paid Sick Leave Laws, Wage & Hour Laws, Employee Handbook Policies, HR Compliance, Accommodations in the Workplace…and much more! Call today! 888.763.3174 Hotline Hours: Monday – Friday, 8 am – 5 pm