When turning ideas into thriving enterprises, having sufficient capital is the key to unlocking doors of opportunity. This is true whether you're fresh out of a startup and seeking to expand operations, or just a one-person show looking to set up shop.
Ventura County understands this pivotal need and ensures that businesses, big and small, have the financial wind beneath their wings.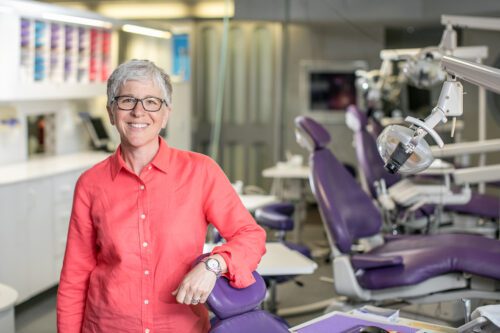 Capital is not just about funds—it's about fueling dreams, mitigating risks, and scaling growth. Here are some pathways that entrepreneurs can explore to fuel their ambitions:
RSI - Rotorcraft Support Inc., Fillmore
Learn From the Best in Ventura County
For entrepreneurs, securing funds is only half the battle. It's equally vital to draw from trustworthy and supportive partners. In this regard, Ventura County's robust financial ecosystem proves time and again why it's the prime destination for business magnates and aspiring visionaries alike.
Though the pursuit of capital can appear overwhelming, Ventura County simplifies the process with its myriad funding options and a community that's genuinely invested in your success.
Here, it's not just about financial support—it's about fostering dreams and giving them the flight they deserve.
The California Alternative Energy and Advanced Transportation Financing Authority (CAEATFA) supports California's mission to provide financial incentives to cutting-edge companies by offering a sales and use tax (STE) exclusion to manufacturers that promote alternative energy and advanced transportation.