The City of Thousand Oaks continues to evolve and shine. Today, a wide cross-section of companies, industries, and business sectors are thriving within and around the city we proudly call home. From biotechnology to insurance services. From financial services to publishing. All of this and more is blossoming in a region rich with education, arts, entertainment, and wide-open spaces.
With 15,250 acres of picturesque land, an exceptional public school system, a vibrant cultural affairs program, and ever-evolving shopping centers, Thousand Oaks offers something for everyone. Businesses and families alike feel at home here, where they can relax, go, and grow at their own pace—yet remain within easy access to all the big-city resources and experiences of Greater Los Angeles. Dozens of successful office complexes, industrial areas, and prime retail spaces ensure that businesses of all sizes, shapes, and segments can set up shop in just the right space for launching, settling, or expanding their operations.
Perhaps you've heard of some of the successful businesses and brands that already call Thousand Oaks home. Amgen. Skyworks. Sideshow Collectables, Sensata and Takeda. All leaders, innovators, and game-changers in their respective fields. All right at home in a community that delivers a talented workforce, unparalleled living, and prime access to larger markets—including the entire Conejo Valley.
Thousand Oaks' central location also provides incredible opportunities for advancement and exploration via higher education. No fewer than 22 major universities are situated within 75 miles of the city's center. The ever-emerging talent that blossoms from the area is also exceptional. Businesses that call Thousand Oaks home benefit from a rich and diverse local talent pool that encompasses a wide range of ages, specialties, and expertise. Thousand Oaks boasts a highly educated workforce; half of adults over age 25 have at least a bachelor's degree, and 20% possess advanced degrees.
And how about that central location? It's as pristine as it is prime—and as desirable as it is accessible. Enveloped by the stunning Santa Monica Mountains, Thousand Oaks is also a mere 35 miles from Los Angeles—and just 12 miles away from the world-famous California coast. The city's unique positioning allows businesses and people within the community fast access to all the resources, amenities, and advantages that come from life in or near a major city—as well as coastal living. In a mid-sized city with a population of 125,754 people, we provide an incredible climate, immaculate outdoor spaces, and ample opportunity for businesses to thrive. All in an already strong community that only continues to grow.
Families are as at home as businesses in Thousand Oaks. Frequently recognized as a family-oriented community, Thousand Oaks is also repeatedly ranked as one of the safest cities with a population over 100,000 in the entire state of California, making it a highly desired place to live.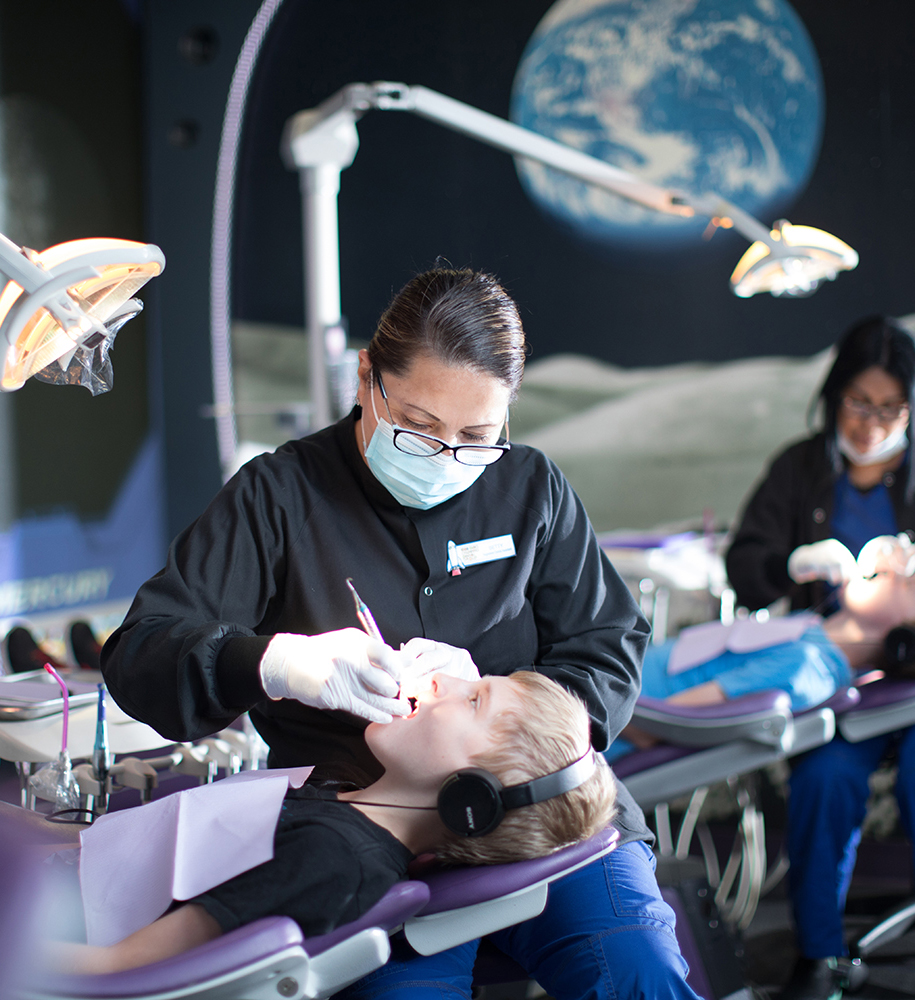 The median household income of $113,942 also reflects Thousand Oaks' standing as one of the top-50 best fiscally positioned cities in the state. Additionally, Thousand Oaks has the lowest sales tax, property tax, and utility users' tax in comparison to surrounding cities with a similar-sized population.
As our unique and charming community continues to grow, new housing developments, including state-of-the-art apartments and condominiums in the downtown area, have continued to be planned and developed. These additional housing spaces are complemented by a strong surge in the lively shopping and dining scene, including vibrant new restaurants and shopping centers.
It all adds up to an invaluable, incredible, and desirable new home for your business. Here's a closer look at some of the numbers that factor into Thousand Oaks' elite ranking.
Thousand Oaks by the Numbers
(July 2021, United States Census Bureau)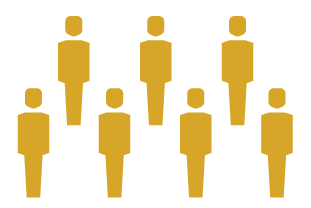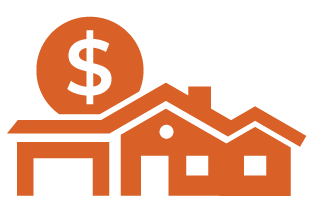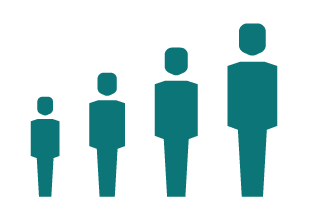 Lowest sales tax rate in the state.
Lower property and Transient Occupancy Taxes compared to surrounding communities.
No Utility User taxes.
Located in the heart of the Conejo Valley, surrounded by mountains
Just 35 miles from Los Angeles and 12 miles to the beach
Recognized as a thriving biotech corridor
22 major universities within 75 miles
Second-highest median household income in Ventura County
#7 Cities with the Best Public Schools in America (Niche, 2022)
California's Top 50 Best Fiscally Positioned Cities (California State Auditor's Fiscal Health Analysis, 2021)
#9 Most Business Savvy Cities in America (Verizon Business, 2021)
#10 California's Safest Cities (Safewise, 2022)
Learn more about doing business in Thousand Oaks
"*" indicates required fields