Visit Simi Valley, Simi Valley
The valley is enclosed between the Santa Susana Mountains and Simi Hills. From the 101 you'll exit near Thousand Oaks, then journey north on an elevated highway (the 23) and watch as the valley materializes beneath and around you. Behold the refuge where businesses go to thrive. There's a space somewhere here with your name on it.
In Simi Valley the key elements of healthy commerce are at once abundant and well-utilized, which explains why firms flock to the valley. Businesses specializing in machinery, tools, and metal alone number over 100. Total retail receipts top $2 billion a year with about half a billion coming from the health care and social assistance sector alone.
Accommodating new and existing businesses is itself serious business in these parts. To say that the Simi Valley Chamber of Commerce is "robust" scarcely does it justice. The Simi Valley Chamber styles itself as "The Heartbeat of Business," and rightfully so. With its abundance of public works, publications, and business support facilities, the Simi Valley Chamber has earned formal accreditation from the US Chamber of Commerce and is ranked in the top 1% of Chambers nationwide. The City of Simi Valley is repeatedly recognized by major national publications as being in the top ten percent of cities in California for business growth.
Perhaps you'll recognize some of the businesses that call Simi Valley home. AeroVironment, Pacific Science, LLC, Xmultiple Technologies, and Meggitt-USA Inc. are just a few of the many major firms headquartered here.
Simi Valley employers can tap into a well-educated workforce with 34.5% of residents 25 and up holding bachelor's degrees or higher. Reputable institutions of higher-learning are nearby, such as Cal State Channel Islands and Cal Lutheran University.
Transportation-wise, everything is on the table and at arm's length. You'll enjoy easy access to major highways and railways (the main freight line of the Union Pacific Railway runs through the valley) and the Port of Hueneme is only thirty-four miles away.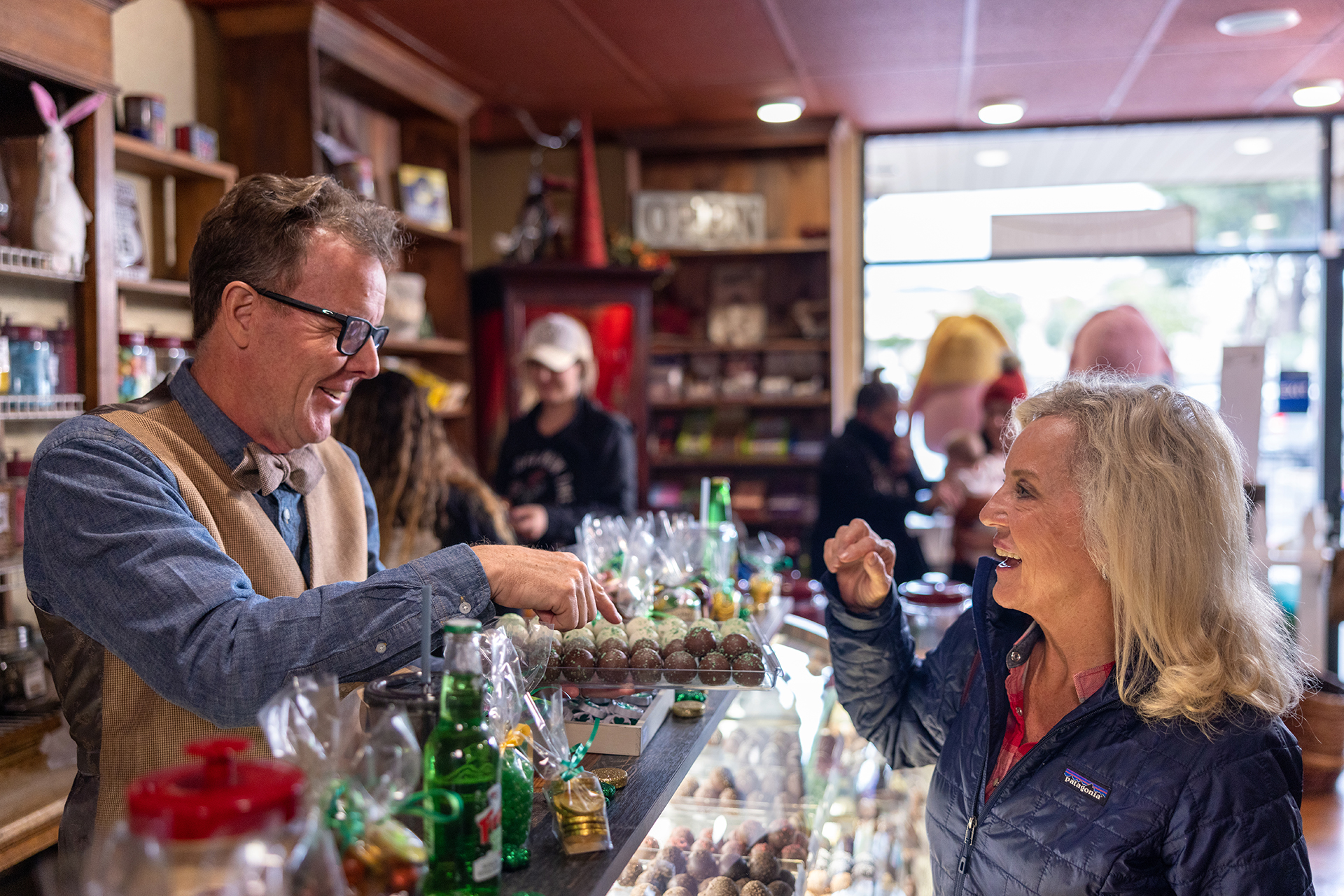 For family life, Simi Valley prides itself on its low crime rates and exemplary public school system. The Simi Valley Unified School District ranks high on teacher quality, test scores, diversity, academics, and other key metrics. Moreover, there is rich natural and cultural beauty to be found here. Cultural landmarks such as the Ronald Reagan Presidential Library and the Corriganville Movie Ranch provide unique and stimulating experiences for visitors and residents. In addition, the roaming beauty of the valley can be experienced on the ground and first-hand thanks to Simi Valley's vast network of hiking trails. From education, to recreation, to celebration (don't forget about our famous "Simi Valley Street Fair," "Music in the Park," and the "Star-Spangled Fireworks Show" on July 4th) you'll find the quality of life in Simi Valley is second to none.
A sun rises large and bold between two mountain peaks on Simi Valley's city flag. It's an image that conveys a sense of destiny, growth, and home. This is the culture and the aspiration that over the decades has captured the imaginations of countless risk-takers, entrepreneurs, homesteaders, and industrialists. If the valley is calling you, take heed. It may be time for your business to take its place in this warmly rich tradition of business friendliness.
Want to know more about Simi Valley? Check out the following stats and facts:
Simi Valley by the Numbers
(2022 estimate, US Census Bureau)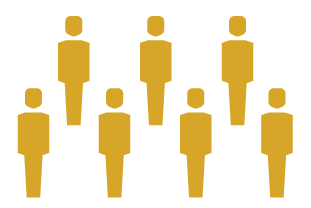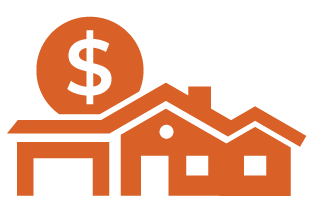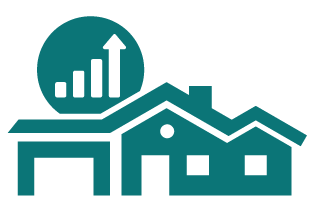 A long history of business advocacy and pro-growth policy transformed this small settlement into a commercial haven.
A nationally renowned Chamber of Commerce provides robust, multi-faceted support for new and existing businesses.
Simi Valley's exemplary public school system plus proximity to major universities helps to cultivate a talented local workforce.
Simi Valley is named for a Chumash word, "Shimiyi" which translates to "the thread of the needle." It refers to the narrow passage through the Santa Susana Mountains.
Included among the many television and movie productions filmed in Simi Valley are the hit TV series, "Little House on the Prairie," and "MASH," the classic horror movie, "Poltergeist," and the cult favorite, "The Big Lebowski."
There's a vibrant wine scene in Simi. Check out the Saddleback Cellars and Cantara Cellars for a taste of the local offerings.
Learn more about doing business in Simi Valley
"*" indicates required fields