Though rooted in agriculture, Santa Paula has acquired over its 120-year history a rich array of attractive features for residents and businesses alike. Santa Paulans refer to their city as "Hometown USA." They celebrate the quaint hometown feel, affordable housing, and vibrant culture. Where else will you find an airport that doubles as a popular breakfast café, or an "Oil Museum" housed within the original 1890s headquarters of the Union Oil Company. The Americana of the old West is alive and thriving here, and there's no reason your business won't fare similarly.
There are a multitude of venues in Santa Paula which might suit your business. The agricultural scene is ripe for new entrants to the space. Though the mega-ag operations of Limoneira and Calavo dominate the farm-scape, there's room for newer entrants. Several other formidable farming firms thrive here including Pan American Seed, Rain for Rent, and The Saticoy Lemon Company. Need a commercial real estate solution? You'd be remiss not to consider the Santa Paula West Business Park, one of the very few remaining sites in West Ventura County that's freeway adjacent and offers visitors exceptional opportunities for visibility, signage, and commuting convenience. Or maybe you'd like to plug your business into Santa Paula's unique and historic downtown scene? You'll find support in the Santa Paula Downtown Property Business Improvement District, which allots some municipal funding towards downtown amenities and activities that improve the experience for tourists and residents.
Santa Paula is centrally located in Ventura County. If you plan on doing a lot of county-wide business, you'd be hard-pressed to find a more conveniently situated base camp. Sixty-five miles northwest of Los Angeles and 45 miles east of Santa Barbara; that big-city connection is there when you need it. But would you ever really want to leave? Santa Paula has the same mild Mediterranean climate enjoyed by the county's coastal cities but without the persistent fogs that roll in off the ocean. Nestled within the rolling hills and tree groves of the fertile Santa Clara River Valley, the city of Santa Paula is enclosed by the beautiful Santa Susana Mountains to the south and the Santa Paula Ridge to the north. Perhaps these insular surroundings are why life in Santa Paula feels like living inside a well-kept secret.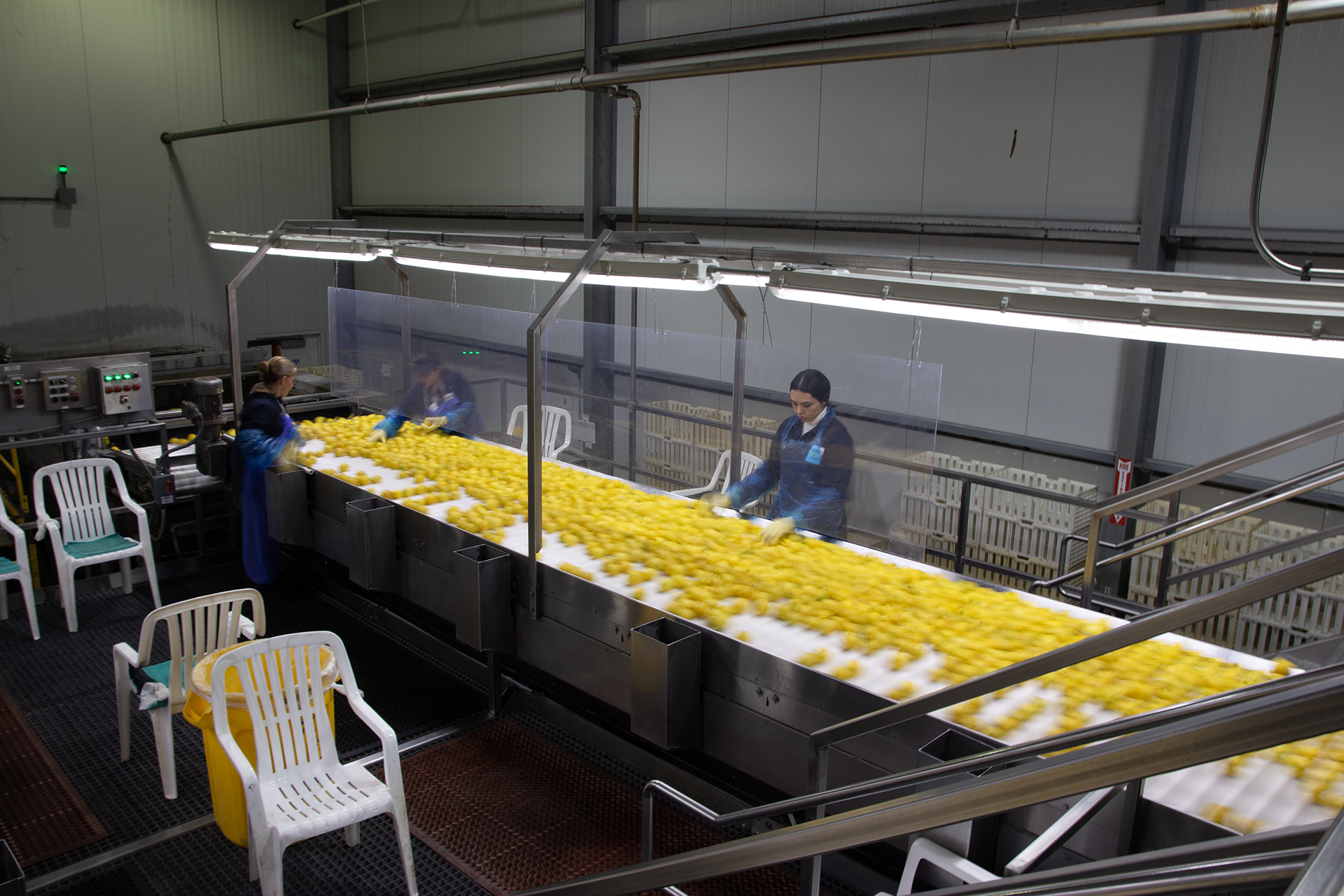 Want to know more about Santa Paula? Check out these stats and facts:
Santa Paula by the Numbers
(2022 estimate, US Census Bureau)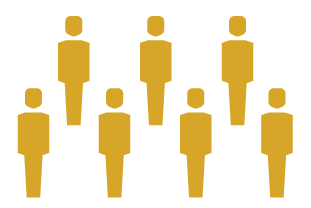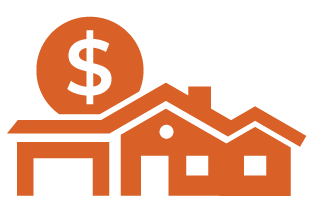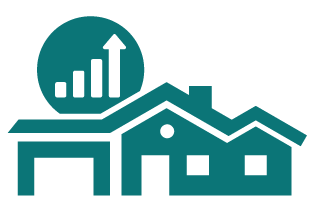 The City of Santa Paula and local Chamber of Commerce take pride in facilitating business investment.
Site-selection support and market analysis are among the services on offer for new businesses contemplating an investment in Santa Paula.
Santa Paula isn't all ag. Its thriving automotive sector includes the well-established manufacturers, Automotive Racing Products and Bend Pak.
The majority of board members serving on SP Downtown Property Business Improvement District (PBID) are Santa Paula business and property owners. Other board members include a representative from the city and the Executive Director of the Santa Paula Art Museum.
Santa Paula is thought of as the original southern California film capital, predating Hollywood. In the early 1900s, the city was known as the "Queen of the Silver Screen," and it boasts historical connections to several movie personalities from both the silent- and sound- era of motion picture entertainment.
The Santa Paula Airport, located right off highway 126 not only doubles as a breakfast café but is also home to several antique and experimental aircrafts, several of which regularly appear in movie or television productions.
Santa Paula-based Calavo Grower's Inc. is one of the world's largest processors of avocados. Its processed products division makes approximately 100 brand-name and proprietary flavors of guacamole.
Learn more about doing business in Santa Paula
"*" indicates required fields