Rather than reinvent the wheel (which would be a poor idea for a new business), let us point you in the right direction. Download the Ventura County Business Start-Up Guide, put together by our partners at the Economic Development Collaborative (EDC).
Women's Economic Ventures (WEV) offers comprehensive courses to learn about all aspects of running a small business. From entrepreneurial mindset to cashflow projections to marketing plans, WEV not only teaches you the theory but focuses on the practical details of business ownership. WEV walks you through the creation of detailed plans for each critical area of your business and, at the end, you will bring this work together into a well-developed business plan.
SCORE is another standout resource for entrepreneurs wanting to start their own companies. SCORE offers some terrific resources including a really useful Business Plan Template  and the Start-Up Roadmap.
"If you really look closely, most overnight successes took a long time." 
Steve Jobs
"Imagination is everything. It is the preview of life's coming attractions."
Albert Einstein
"The way to get started is to quit talking and begin doing."
Walt Disney
"Whether you think you can or whether you think you can't, you're right!"
Henry Ford
"There are no secrets to success. It is the result of preparation, hard work and learning from failure."
Colin Powell
"I never dreamed about success. I worked for it." 
Estée Lauder
"If you don't like the road you're walking, start paving another one." 
Dolly Parton
"The secret of getting ahead is getting started." 
Mark Twain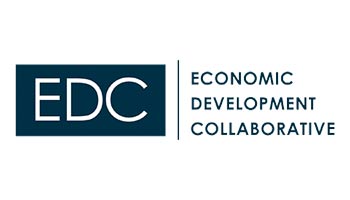 The EDC offers a variety of targeted lending opportunities through four distinct loan programs: the Business Development Loan Fund, Childcare Investment Loan Fund, City of Ventura Business Assistance Loan Fund and the Disaster Loan Fund. The purpose of the EDC loan program is to stimulate job creation and economic activity by providing access to affordable capital.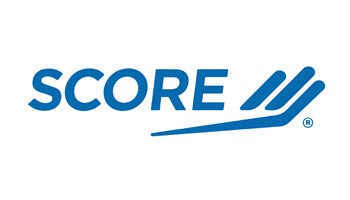 SCORE is dedicated to helping small businesses get off the ground, grow and achieve their goals through education and mentorship.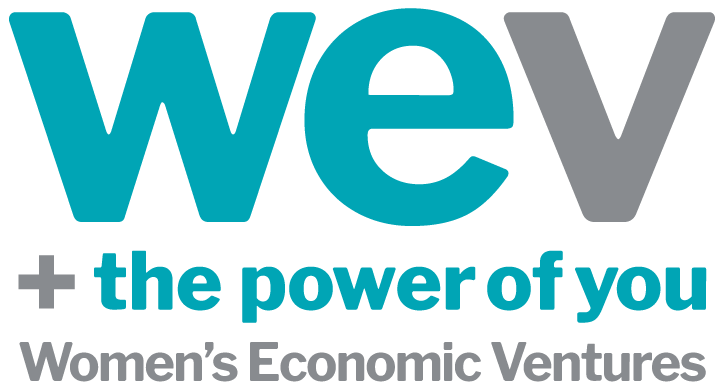 The goal of the WEV Loan Program is to diversify and expand the local economy and create new jobs by providing start-up and expansion capital to small businesses that do not qualify for conventional bank financing.