Companies of every shape, size, and business model have the tools to thrive in Ventura County. However, employee-owned businesses—or businesses looking to transition to employee ownership—can enjoy additional benefits here.
Employee ownership is when employees own part or all of the company through stock purchases. As it turns out, these businesses often perform better than their traditional counterparts. And with support from local organizations, employee-owned businesses in Ventura County stand an even better chance of succeeding.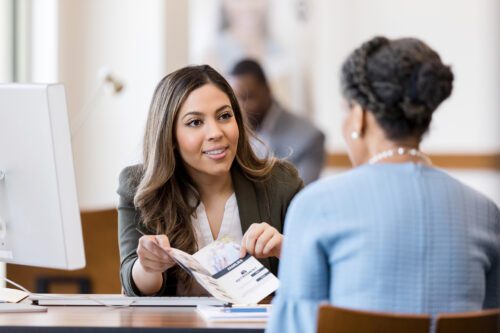 Resources for Employee Ownership
Several studies have demonstrated that even companies that are partially owned by employees (30% ownership or more) are more productive, faster-growing, and less likely to go out of business. If those advantages appeal to you, you may want to consider partnering with Project Equity.
Headquartered in the Bay Area, Project Equity is an organization that helps local businesses and their communities understand the benefits of employee ownership. Along with no-cost resources and step-by-step guides for interested companies, Project Equity offers support with:
Determining financial feasibility – First, the organization will help you explore the economic side of things by helping you answer the question, "Does employee ownership make sense for me and my business?"
Structuring employee ownership deals – Once you've decided employee ownership is right for you, Project Equity can assist with the terms and structure of the new deal.
Training and consulting on ownership culture – As you transition to the employee-ownership model, you and your workers will learn more about running a democratic company.
Best of all, learning more is a no-risk endeavor. You can sign up for a free consultation to discuss the possibilities of employee ownership.
Gold Coast Transit, Oxnard
Join a Supportive Community
Employee ownership isn't an economic theory that needs to be proven—it's a concept that works in practice. In fact, some companies in Ventura County have already embraced the idea. For example, Taft Electric Co., a proudly Ventura-based business since 1946, became a 100% employee-owned company in 2017.
If you're hoping to join the employee ownership movement, Ventura County is the perfect place to start. The business assistance you need to succeed is always available from our helpful network of business owners and organizations.