Hueneme Beach Festival, Port Hueneme
In Ventura County, there's no shortage of personal incentives to move here (or stay here) and do business. There's year-round sunshine, sandy beaches, frequent festivals—and the list goes on.
But there's also a host of business incentives for local movers and shakers. Entrepreneurs in Ventura County can take advantage of countless regional and state programs, financial or otherwise, that are designed to make doing business easier, greener, and more profitable.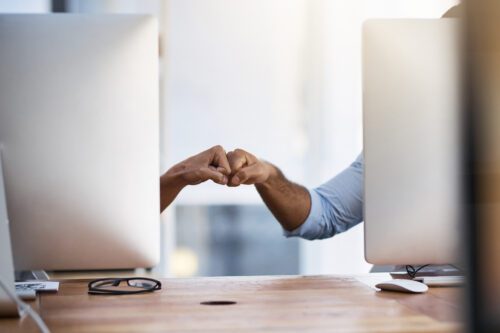 To help you get started, we've handpicked options that should apply to the largest number of businesses.
Some of the most notable incentives come in the form of tax credits, allowing business owners to subtract from the taxes they owe. These incentives include:
California Competes Tax Credit (CCTC) – The CCTC is a state-wide program that any California businesses of any size can apply for. Successful applicants are chosen based on criteria including importance to the region and the number of jobs created. Find out more.
Research & Development Tax Credit – If your business engages in research activities, you may be eligible for the California Research & Development Credit. Qualifying companies can receive a credit for up to 24% of basic research payments and 15% of qualified expenses exceeding a base amount.
Many other state and local incentives aim to improve sustainability in business. After all, a growing number of consumers prefer to support eco-conscious companies—and 68% of people are willing to pay more to do it.
These green incentives can help you attract more customers while protecting the environment:
Ventura County Green Business (VCGB) – As part of the California Green Business Network, VCGB believes that companies can be sustainable and profitable. VCGB can help your business become Green Certified, connect you with potential rebates, and minimize waste, saving you money in the process. Become a Green Business today.
Recycling Market Development Zone (RMDZ) – Ventura County is a designated RMDZ, which means manufacturing businesses—and other companies that use or process recyclables—can enjoy several benefits. RMDZ incentives include low-interest loans, location assistance, permit assistance, and more. See if you qualify.
Zero-emission vehicle (ZEV) incentives – If you have one or more vehicles for transportation or logistics, you may qualify for various ZEV initiatives, such as the California Clean Vehicle Rebate Project. Eligible businesses can receive a rebate of $1,000–$7,500.
For a complete list of state and local incentives, including industry-specific opportunities, check out the California Business Investment Guide, compiled by GO-Biz in February 2023.
Channel Islands Harbor, Oxnard
Endless Reasons to Choose Ventura County
In Ventura County, it pays to be an entrepreneur—literally. No matter your business's size or sector, you'll likely be eligible for at least one of the available incentives. And when you leverage all the funding, tips, and tools that Ventura County has to offer, you'll be that much closer to running the successful business of your dreams.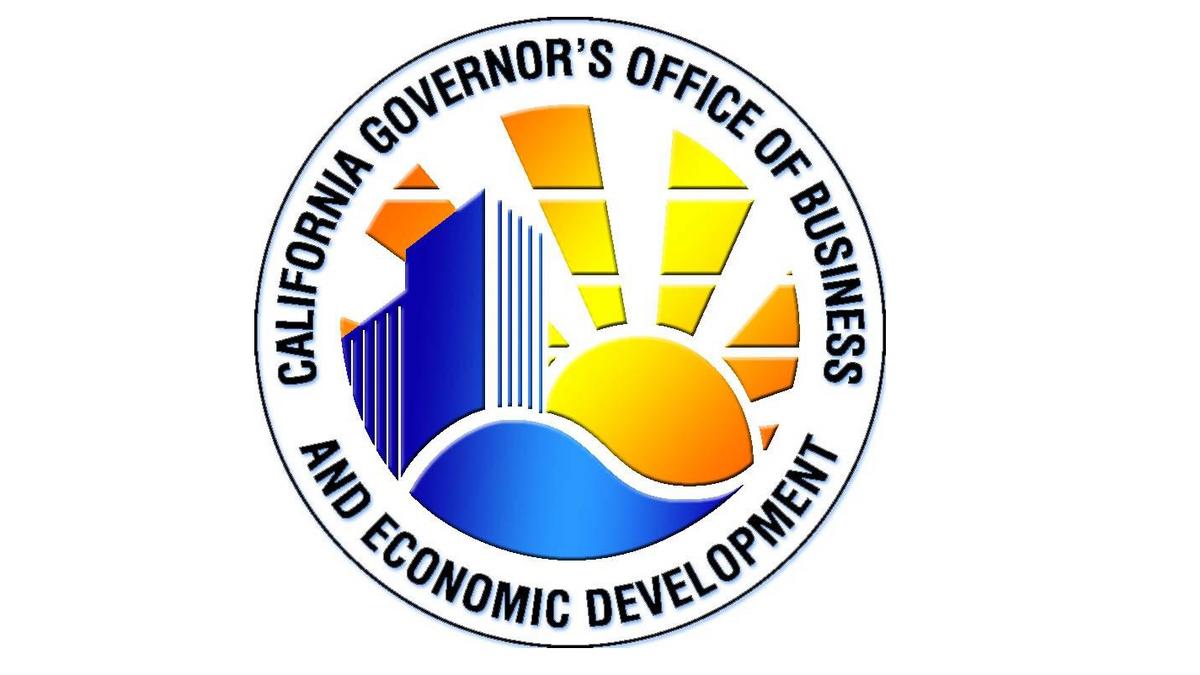 California consistently creates more business and economic opportunity that any other region in the world. If your business is considering expanding or relocating to California, the Governor's Office of Business and Economic Development office provides no-cost, confidential services for incentive and grant navigation. Their team of business consultants will guide you through the available tax credits, grants, and financing assistance options that are available to your business.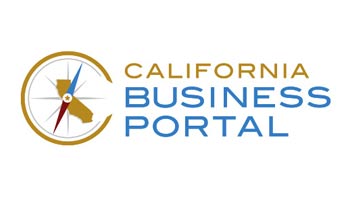 The State of California offers a variety of incentive and financing programs to encourage business development in California through the California Business Portal. Visit their website to find incentives offered by industry, business operation and type.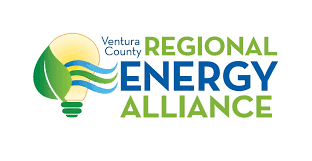 Ventura County Green Business (VCGB) is a part of the California Green Business Network (CAGBN), whose mission is to assist businesses to operate sustainably as well as profitably. VCGB works with local government agencies to provide assistance to small-to medium-sized businesses who chose to go through the process of becoming Green Certified.