Channel Islands Harbor, Oxnard
Just as its fertile topsoil yields its world-renowned strawberry crop—a feat celebrated annually at Ventura County's famous California Strawberry Festival—so do the thriving industrial parks and master-planned commercial centers of Oxnard foster dynamic business growth. The Oxnard business community boasts a superb and far-reaching network of support—fertilizer if you like—from a pro-growth municipal government, to the powerful chamber of commerce found in the West Ventura County Business Alliance. If you open up shop in this town, you'll have friends at the ready.
If geography is destiny, then Oxnard's pro-business reputation is easily explained. By highway, Oxnard is an hour outside of Los Angeles and 45 minutes away from Santa Barbara. The Port of Hueneme, the only deepwater port between San Francisco and Los Angeles, lies just south of the city offering easy access to the global market. US Highway 101 and California State Route 1 both run directly through Oxnard. All major west coast markets may also be reached by rail via the Union Pacific Railroad. Need to get somewhere fast? Just charter a plane at the Oxnard Airport.
The six major business sectors that dominate Oxnard are agriculture, manufacturing, construction, health services, leisure and hospitality, as well as technical/scientific professional services. Need workers? The Oxnard Employee Pipeline, launched in 2021, is a collaboration between the city, Oxnard College, and the West Ventura County Business Alliance that provides custom trainings and matchmaking services for jobs in high demand. Meanwhile, the Cal State Channel Islands main campus is fifteen minutes up the road, and the highly affordable local community college (Oxnard College) offers a wide range of Associate's Degrees and is famous for its nationally recognized dental and fire programs.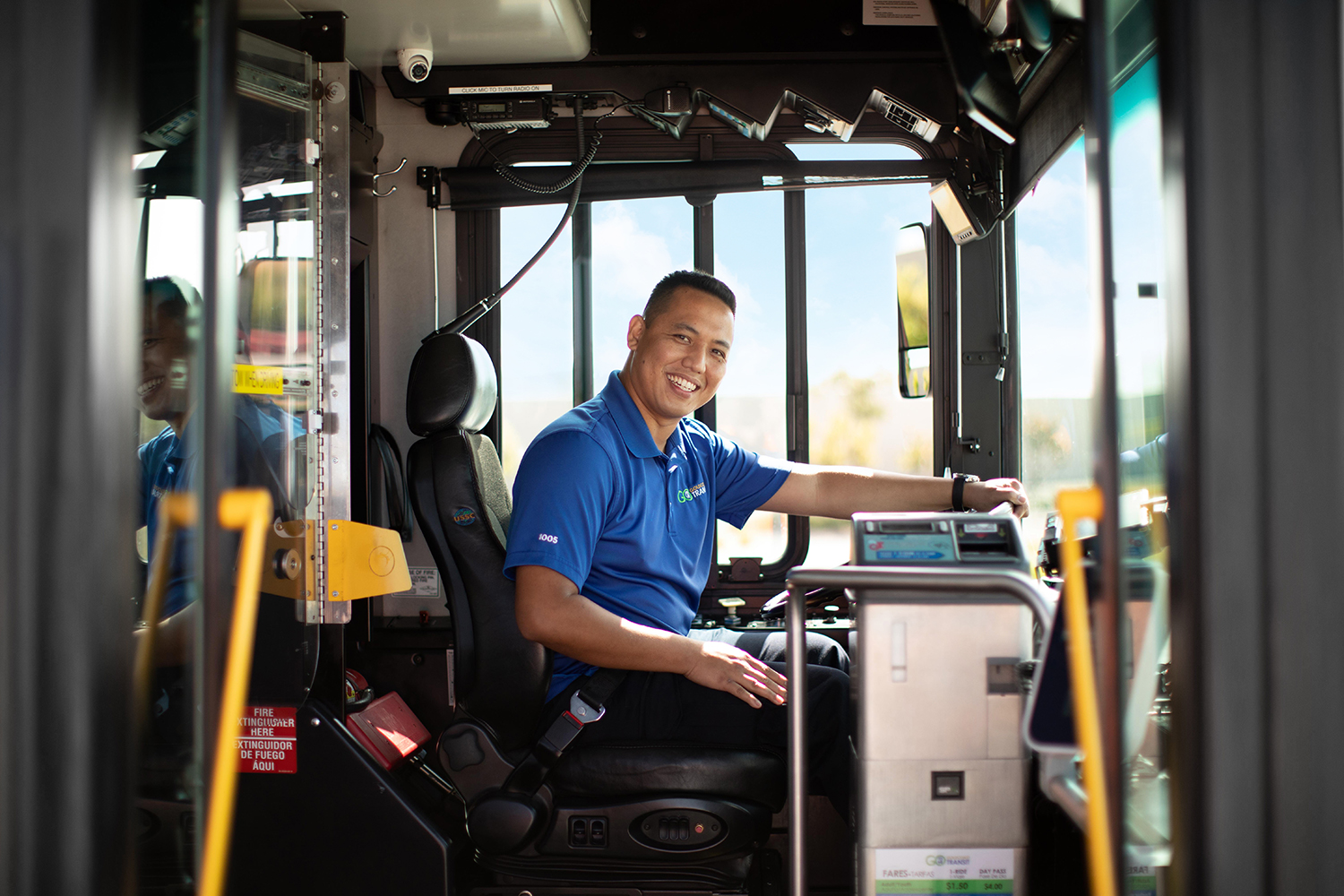 In Oxnard, the American Dream welcomes all comers with open arms. Housing comes in all shapes and sizes, from higher-end furnished studio apartments, to gated golf-course communities, to single-family homes in tight-knit neighborhoods. The total crime rate here is 20% lower than in the rest of California and 6% lower than crime rates throughout the US.
With ample beach access and a beautiful harbor district, this seaside city is also graced with a Mediterranean climate. Summers are cool and winters are mild. Temperatures year-round rarely drop below 50 or climb above 80.
When you plant your business's flag in Oxnard you're declaring your intention to grow and thrive within an environment and community that takes business as seriously as you do!
Want to learn more? Check out these facts and stats about Oxnard:
(2022 estimate, US Census Bureau)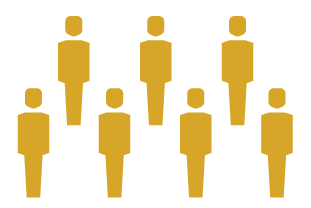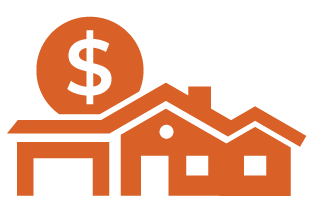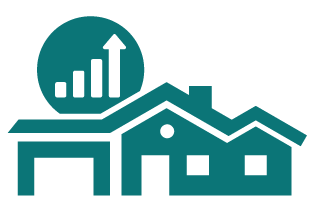 Widespread business amenities, from proximate access to all modes of commercial, private, and industrial transportation, to long-established business support networks.
Finely tuned and well-resourced training programs and educational institutions connect employers with the talent they need.
A bustling, multi-cultural city with opportunities for businesses that cater to specific cultural niche markets.
Oxnard is the largest city by population in Ventura County and is the twenty-second largest city in California.
The city has often been called "The Strawberry Capital of the World."
Though famous for its strawberries and cool crops, the city of Oxnard was actually built on the back of the sugar beet business in the late 1800s. The fertile soils of the Oxnard plains attracted scores of migrant workers to the area to grow this high-demand crop.
Learn more about doing business in Oxnard
"*" indicates required fields