The chill vibes in this city are so thick that even its Chamber of Commerce literally implores visitors to "drive slowly and always be loving and respectful to others" (wheninojai.com). Maybe the folks in Ojai are onto something though: isn't every great business built on love? So why not build it here?
Ojai is located on the west end of Ventura County, closer to Santa Barbara than Los Angeles. From the 101 follow highway 33 out of San Buenaventura, through Johnny Cash's hometown of Casitas Springs, and enter the crux of the Ojai Valley. The rolling mountain views are scintillating with Laguna Ridge and the Santa Ynez Mountains towering to the west while Nordhoff Ridge and the Topatopa Mountains enclose the valley from the north.
Once you've arrived you won't want to leave. Chain retailers and restaurants are prohibited, allowing Ojai's commercial districts to exhibit a one-of-a-kind character. Restaurant venues and menus wax eclectic. Backyard patio dining beneath unique natural settings is the norm. "You'd have to be almost brain dead to not be charmed by the area," claims resident Charles Johnson, who runs a historical research company downtown. Other prominent businesses include Bart's Books, which claims itself as the world's largest outdoor bookstore. Just north of the city proper you'll find the Ojai Olive Oil Company, a world-renowned family farm that offers visitors exquisite tastings. Speaking of tastings, try spending the day tasting honey and experiencing life as an apiarist (beekeeper) at the Ojai Valley Inn.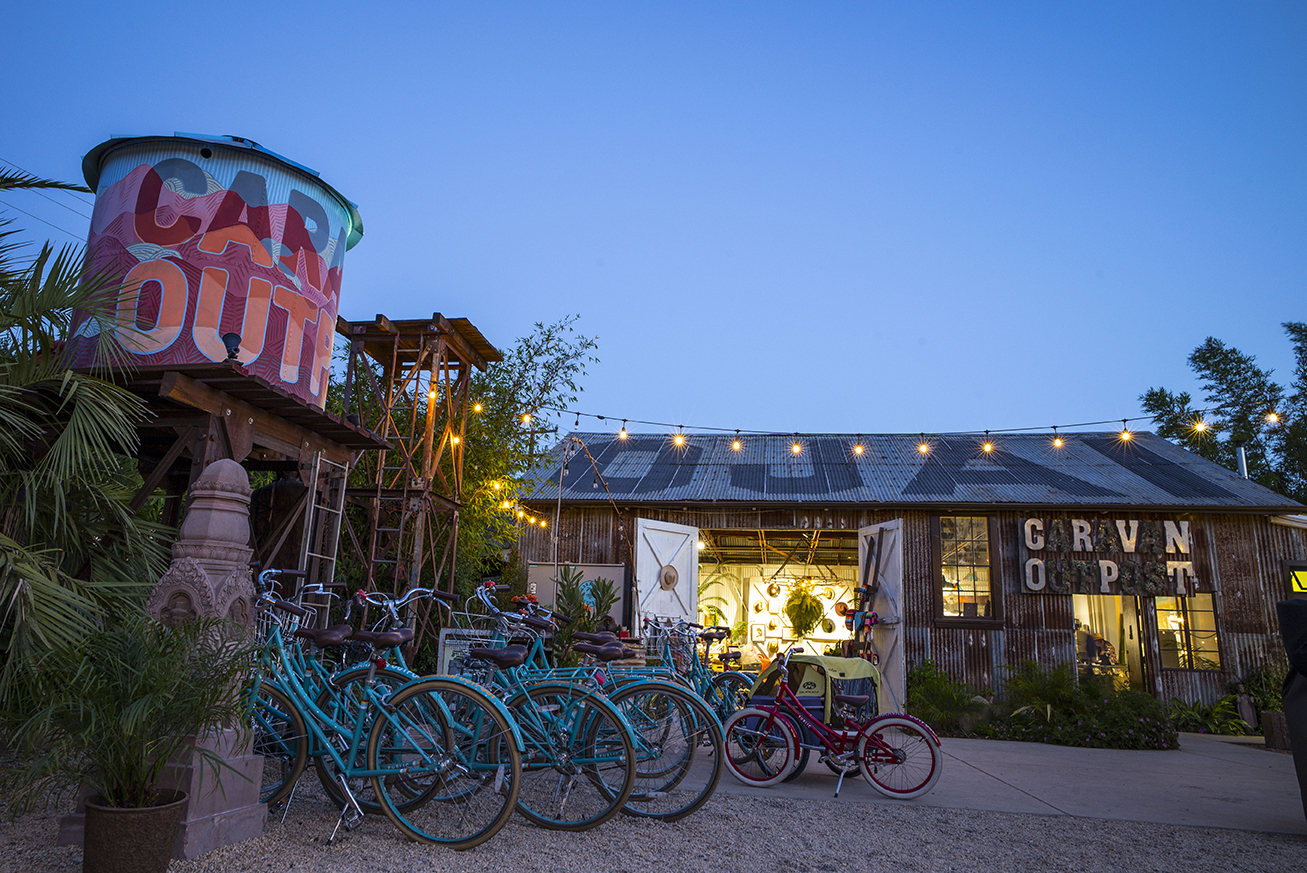 If it's not already clear, it's tourism that rules the day in Ojai, drawing in visitors (and dollars) from far and wide. But according to the Ojai Valley Chamber of Commerce, the city enthusiastically welcomes non-tourism businesses as well. The Bryant Circle office park is home to insurance, storage, honey-packing, and fitness businesses to name a few. Be sure to work with your soon-to-be neighbors at City Hall and at the Chamber prior to signing your lease. That way you can ensure your business is totally kosher with Ojai's sometimes peculiar zoning statutes. Should fate be kind, you'll find your place in this exotic tapestry that is Ojai, California.
For more info on Ojai, check out the following stats and facts:
(2020, United States Census Bureau)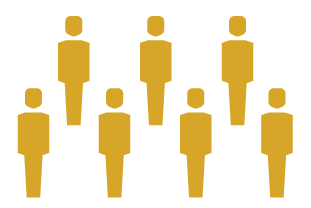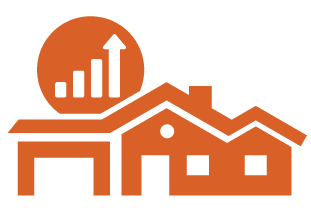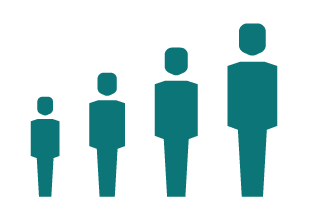 A vibrant business landscape full of unique tourist experiences but looking to diversify with more non-tourism businesses.
A well-regulated business environment that encourages community assimilation and high aesthetic standards.
Heavy cultural emphasis on environmental sustainability, health, wellness, and friendliness.
In 2021, Ojai celebrated its centennial birthday, commemorating its founding in 1921.
The name Ojai comes from the native Chumash word "Awha'y," which translates to "moon."
Ojai is the site of the US's oldest continuously running tennis tournament known simply as "The Ojai."
Learn more about doing business in Ojai