Starting a business is an exciting prospect. But it can also be nerve-racking—especially if you have questions about best practices or next steps.
That's why advice from people with prior experience is so valuable. Whether you're a first-time business owner or a serial entrepreneur expanding into a new market, a little advice goes a long way. Unfortunately, even a little advice can cost a lot.
Luckily, Ventura County is chock-full of low- and no-cost opportunities to help you learn and grow as a business owner. Accessing the expert guidance that can transform your business dreams into a profitable reality has never been easier.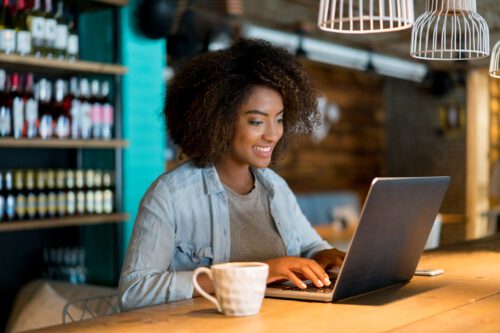 Ventura doesn't just claim to be a business-friendly county—it walks the walk. Perhaps that's why more than 12% of its workforce is self-employed.
Many of these entrepreneurs owe their accomplishments to the following organizations that provide accessible advice:
Economic Development Collaborative (EDC) – Since 1996, the EDC has served Ventura County both online and in-person at the Small Business Development Center in Camarillo, CA. For up-and-coming entrepreneurs, EDC offers free one-on-one advising from more than 30 senior-level consultants. All you have to do is make an appointment.
Women's Economic Ventures (WEV) – For entrepreneurial women, there's WEV—a non-profit that offers low-cost, sliding-scale consulting programs for budding business owners. In addition, you'll find helpful start-up guides and affordable entrepreneurship classes, including a workshop on finding out if you're ready to start a business. Explore their offerings here.
SCORE – SCORE is a volunteer organization that provides no-cost support to small businesses. The Ventura County Chapter of SCORE has more than 60 local mentors on hand to help your business succeed, along with free resources and checklists. Find your mentor today.
Of course, there's also the informal local co-working spaces or joining the Business Network Association in your area.
Finally, each city in Ventura County has its own Chamber of Commerce website—and each site includes location-specific advice and programs for small businesses. So, whether you settle in Simi Valley, Santa Paula, or somewhere else, you can rest easy knowing you'll have relevant, up-to-date info at your fingertips.
Learn From the Best in Ventura County
Over the years, Ventura County has produced some of the country's most well-known brands. How? It's simple: Our community is committed to educating and uplifting entrepreneurs. It doesn't matter if you're a longtime resident or a newcomer to our sublime slice of California. We welcome you and your new company with open arms—and plenty of applicable, affordable business advice.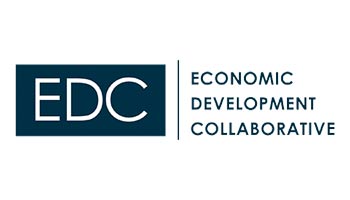 The EDC offers a variety of targeted lending opportunities through four distinct loan programs: the Business Development Loan Fund, Childcare Investment Loan Fund, City of Ventura Business Assistance Loan Fund and the Disaster Loan Fund. The purpose of the EDC loan program is to stimulate job creation and economic activity by providing access to affordable capital.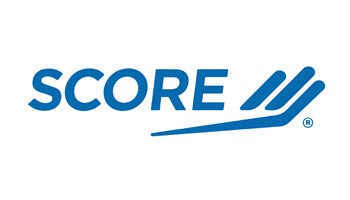 SCORE is dedicated to helping small businesses get off the ground, grow and achieve their goals through education and mentorship.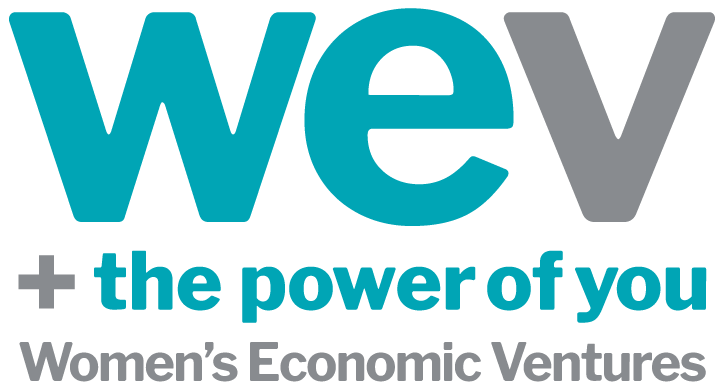 The goal of the WEV Loan Program is to diversify and expand the local economy and create new jobs by providing start-up and expansion capital to small businesses that do not qualify for conventional bank financing.