Whether you're opening a brick-and-mortar business or operating from home, you'll need at least one permit before you can start serving customers. However, it's more likely that you'll need several permits and licenses to do business legally in Ventura County—most California business owners do.
Each municipality has unique requirements, processes, and application fees, so the world of licensing can feel complex. But the County of Ventura warmly welcomes you to start and grow your business here. As such, permit support is readily available.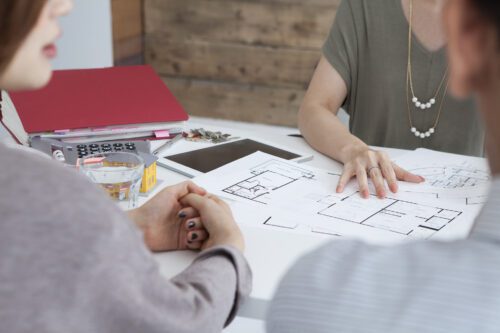 Get Help With Permits and Licenses
Before you begin, you'll want to determine which licenses and permits you need—and your local city office can help.
Online resources are invaluable, but they can sometimes fall out of date, so it's best to confirm any specific requirements by contacting your city's licensing department via phone, email, or their website:
If your business is in an unincorporated area of the county, you'll take a different route; the Ventura County Treasurer-Tax Collector can answer questions and issue you your County Business Tax Certificate. You can also use the Ventura County One-Stop Permitting Website or VC Citizen Access for information on land use. These tools are especially useful for businesses looking to expand or update their property.
While the above offices may be able to support you with state and federal requirements, their specialties lie in local licensing. For more general assistance with all permits, you can use one of the following services:
California Governor's Office of Business and Economic Development – Known as GO-Biz, this government agency keeps an updated list of local, state, and federal business permit resources and requirements. GO-Biz will also support you directly with information on your specific permit needs. All you have to do is contact them.
CalGold – The CalGold self-service portal allows you to easily find permit information—along with the relevant contact details and forms—by inputting your location and business type. Try it now.
Doing Business: It's Easier in Ventura County
Identifying and securing the necessary permits can be one of the most challenging parts of opening a business. But when you have expert assistance at your fingertips, anything is possible.
Thanks to a commitment to welcoming new entrepreneurs and supporting existing ones, Ventura County has streamlined the permit process and made help accessible. That means one less obstacle between you and a fulfilling business.

The county websites offer a comprehensive list of permits, licenses and regulations for businesses located in the unincorporated areas who are looking to expand or enhance their property. Follow the links to learn more.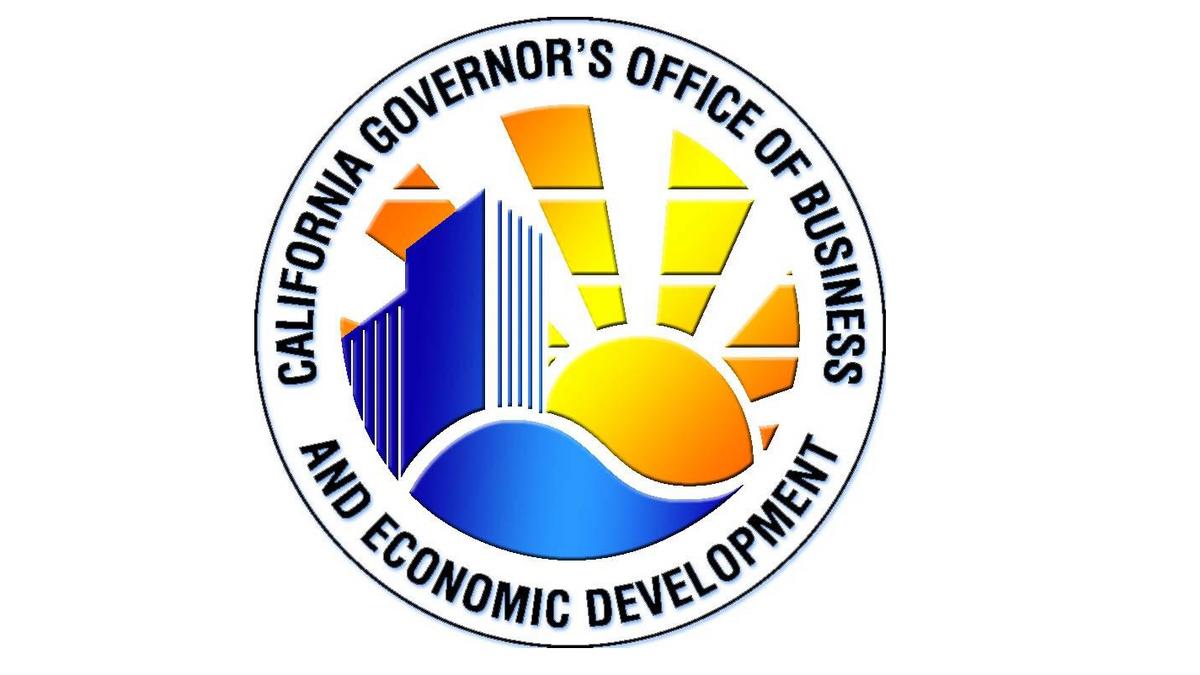 The California Governor's Office of Business and Economic Development offers comprehensive permit and regulatory compliance assistance to all businesses in California, helping business owners identify the permits needed to start a new business or expand an existing one.