Travel 30 minutes south of Santa Barbara (90 minutes north of Los Angeles), and you can't miss this beachside city of 109,000 residents as it stretches out across this majestic strip of oceanside highway. The city beckons with its iconic "Historic Ventura" sign that can be seen from the 101. It's not uncommon for meandering tourists to exit the freeway, unplanned, to investigate. They'll likely spend their afternoon taking in Ventura's unique, pedestrian-only downtown thoroughfare.
Put simply, there's a lot to see here, culturally, recreationally, and certainly economically. Over 53,000 people are employed within the city limits. A vast collection of commercial developments span the city from end to end, from the industrial sector at the south end of town where you'll find endless blocks full of bustling office parks hosting all manner of businesses—from ad agencies to apparel manufacturers, to microbreweries (numbering 10 and counting)—to the west end's spacious industrial flats, the ones with the roll-up doors and concrete floors where metalworking, fabricating, automotive, and industrial supply businesses reign supreme. Pay close attention while on the west end and you'll spot the super hip artists' co-op built out of an old mattress factory (Bell Arts Factory).
You'd be hard-pressed to find better business support elsewhere. Ventura boasts a 700+ member strong Chamber of Commerce with robust networking and business support. Ventura continues to be the launchpad for a multitude of recognizable businesses, the most prominent being the breakout digital marketing firm, The Trade Desk, which has made Ventura its global headquarters. Other notable Ventura-based firms include Patagonia, the world-renowned outdoor apparel company.
The macro-economy here, like that of most other Ventura County cities, trends towards the health care, social assistance, and education sectors, which combine to employ over 10,000 people. The oil business has a rich history in Ventura dating back decades, and the city continues to host several oil production and support services that generate strong revenues. Proximity to Los Angeles, Pacific Rim markets, and the Port of Hueneme makes for thriving industrial commerce. When all the receipts are tallied, it is small and medium-sized manufacturers that bring in the lion's share of Ventura's revenues. If you're looking to work hard and grow fast, then this may be just the place.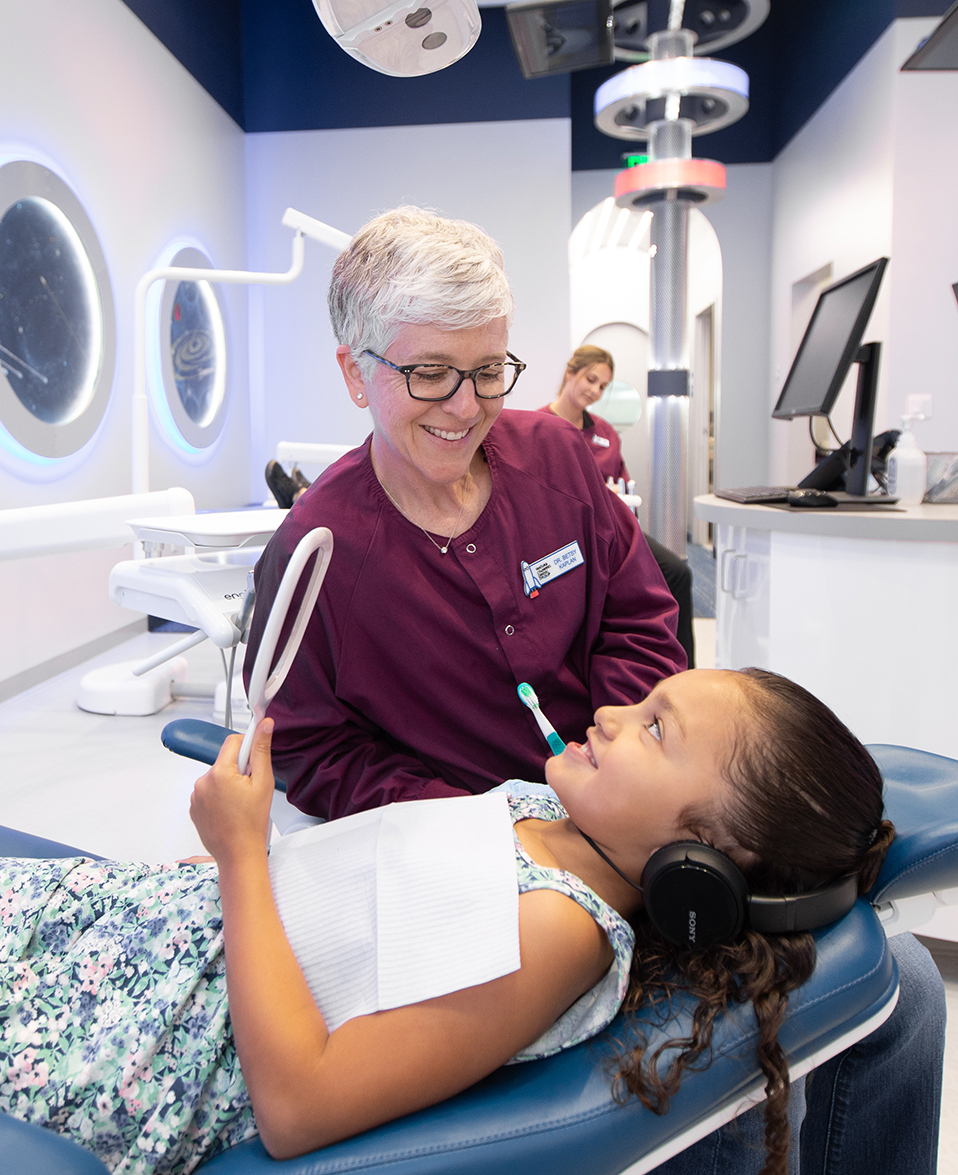 By all means, bring your family here. Come for the oceanside promenades and Ventura Pier, and stay for the award-winning schools and rich array of city parks (33 in total, and beautifully maintained). Recreational opportunities abound with gorgeous hiking and bike trails. Of course, you might do a little surfing here too - it's in the city's blood. Other popular water sports include kayaking, sailing, fishing, and exploring the unique flora and fauna at the Channel Islands National Park (called the Galapagos of the North), an hour's boat ride off the Ventura coast. The Mediterranean climate with cooler summers and mild winters is like the cherry on top of this fun-town sundae.
For more on Ventura, check out these stats and facts:
(2020, United States Census Bureau)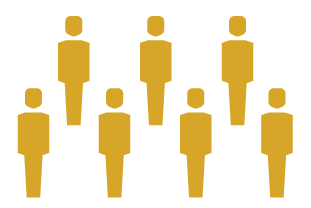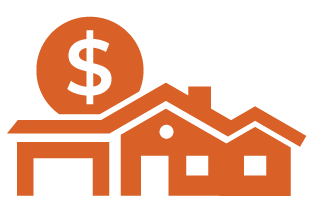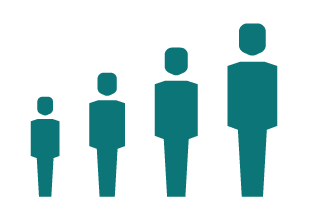 Lower rates on a diverse and expansive inventory of commercial real estate
Seat of County Government
Ventura Community College and nearby Oxnard College offer workforce training opportunities
Close to L.A. (80 miles), Santa Barbara (30 miles), and within easy driving range of several airports and the Port of Hueneme
The tourist-favorite Ventura Pier was once a functioning wharf that spurred trade and economic growth in the area.
Ventura was the first place in the world to grow Lima beans outside of their native Peru.
A popular distillery on the west end, Ventura Spirits, uses native plants from the nearby Los Padres National Forest to craft its unique beverages.
Learn more about doing business in Ventura
"*" indicates required fields