The city has no shortage of credentials that speak to its livability. Moorpark boasts exceptionally low crime rates that, by some measurements, make it the safest city in Ventura County and the third safest statewide. From a business perspective, Moorpark credits itself as the least expensive city in the county in which to do business.
Approximately 40% of its 37,000 residents hold at least a bachelor's degree, making Moorpark one of the best-educated cities in the nation. Speaking of education, most Ventura County residents know of Moorpark College, with its sprawling green spaces and unique modern architecture. Moorpark College ranked in the Top 10 Community Colleges in the nation for a multitude of community college programs, including Cybersecurity and a Bachelor's Degree in Biomanufacturing. The school is also famous for its rare exotic animal training and management program.
The city's commercial activity is broken out into seven distinct business districts, each bearing its own unique look, feel, and theme. There's the Princeton Business & Hospitality District, where office developments share space with financial and manufacturing enterprises. In the Campus Park Experience District adjacent to Moorpark College, you'll experience a "college town" atmosphere, where bars, restaurants, fashion, fitness, and other proprietors cater to the student population (15,000 strong) and others. Other districts include the Arroyo Business District and the Downtown High Street Arts & Mixed Use District.
Learn more about Moorpark by checking out the following stats and facts: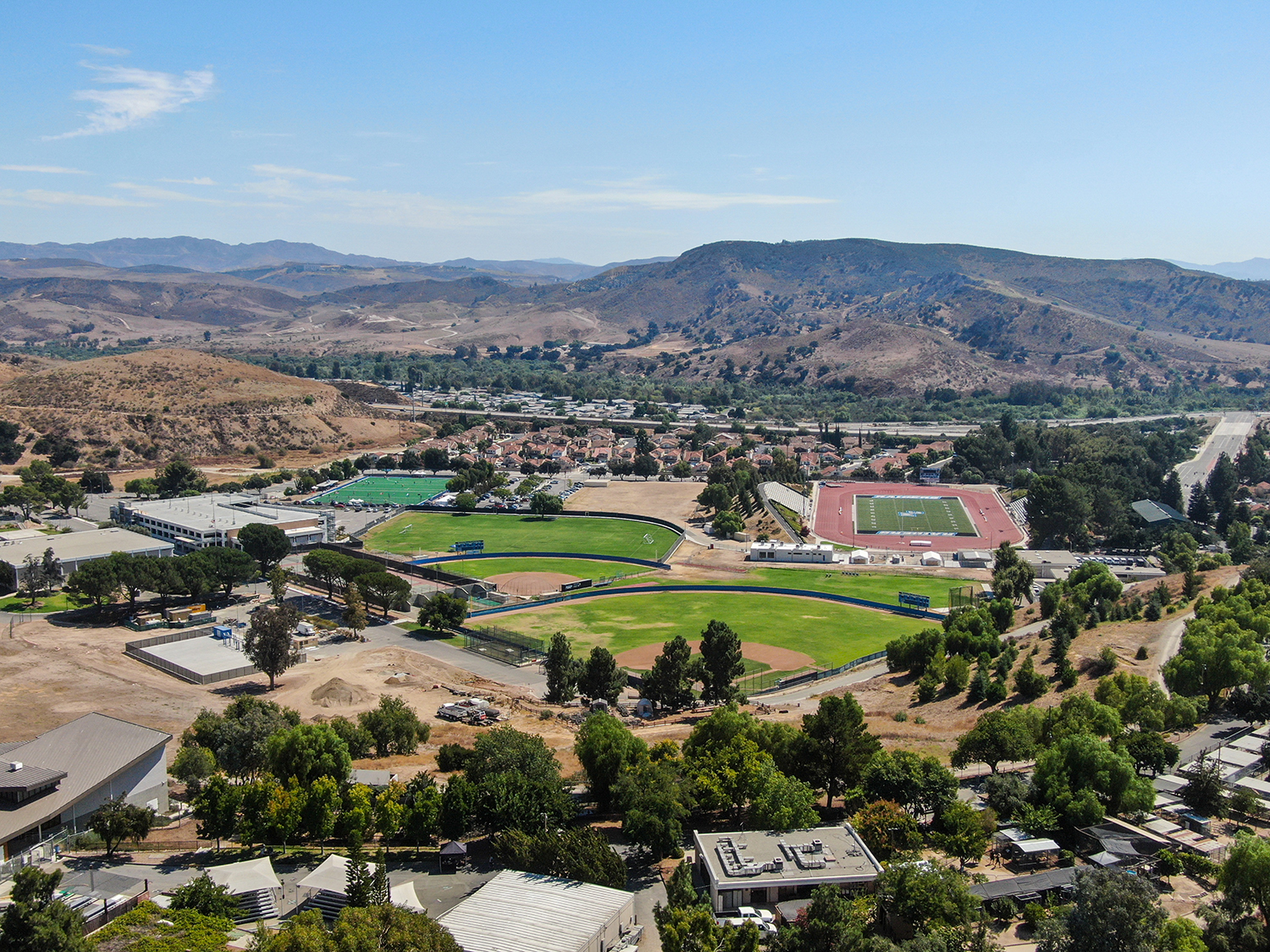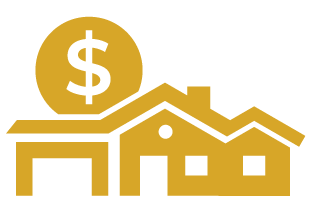 Median Existing Home Sales Price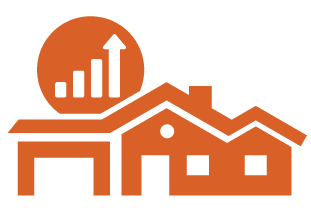 Percentage of Homeowners vs. Renters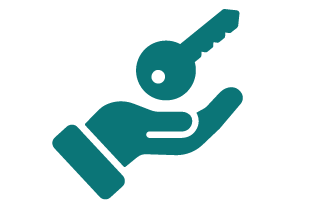 Seven distinctly themed business districts are zoned to accommodate businesses. 

New businesses benefit from a "One-Stop Shop" permitting process complete with site selection assistance.

Businesses are supported by the Ventura County Workforce Development Board with on-the-job training and mass recruitment services.
The city gets its name from a local fruit, the "Moorpark Apricot," and hosts an annual Apricot Festival in the spring.

The Moorpark High School Academic Decathlon team is one of the most successful programs in the United States, earning four national championships and eleven top-3 state finishes since 1999.

Moorpark College is surprisingly not Moorpark's largest employer. That title belongs to PennyMac Loan Services in the Princeton Business & Hospitality District, which boasts over a thousand employees.
Learn more about doing business in the City of Moorpark
"*" indicates required fields