Camarillo's unique blend of rural and suburban qualities is reflected in its prominent industries, which range the gamut between agriculture and aerospace and most everything in between. In the city's booming business districts you'll find leading-edge biotech and life science firms sharing industrial plots with high-tech manufacturing operations and software companies. New and innovative farming products are designed and manufactured right down the road from the crop fields in which they're deployed. Did we mention that Camarillo has its own airport?
Home to Cal State Channel Islands and close to several other universities and community colleges, the city's talent pool is abundant and exceptionally educated with 42% of all adults possessing at least a bachelor's degree.
Access to Camarillo is facilitated via the US Highway 101, midway between Los Angeles and Santa Barbara. Individuals, businesses, and families enjoy convenient access to the resources and opportunities of a big city, while at home they'll find breathing room and a less frenetic pace. Speaking of access, Camarillo has its own municipal airport and the nearest seaport (the Port of Hueneme) and rail yard (Union Pacific's South Yard) are within fifteen miles.
The climate here is "Mediterranean"; think California weather at its finest. Residents enjoy mild winters and summers with average temperatures in the low 70s and sunshine 300 days out of the year. The city is fifteen miles from the shoreline, enclosed between gorgeous mountain views to its north (Santa Susana Mountains) and south (Santa Monica Mountains). From the hillsides, you can take in serene and tranquil views of the Channel Islands.
For fun and healthy family life, it's hard to top Camarillo. The schools are top-notch. The parks are plentiful, generously apportioned, and superbly maintained. Camarillo is consistently ranked in the top 20 list of the Safest Cities in California. The love and care that goes into this city is palpable, right down to the ornately designed shipwrecked-themed children's section at the Camarillo Public Library, one of the most well-funded library systems in the county.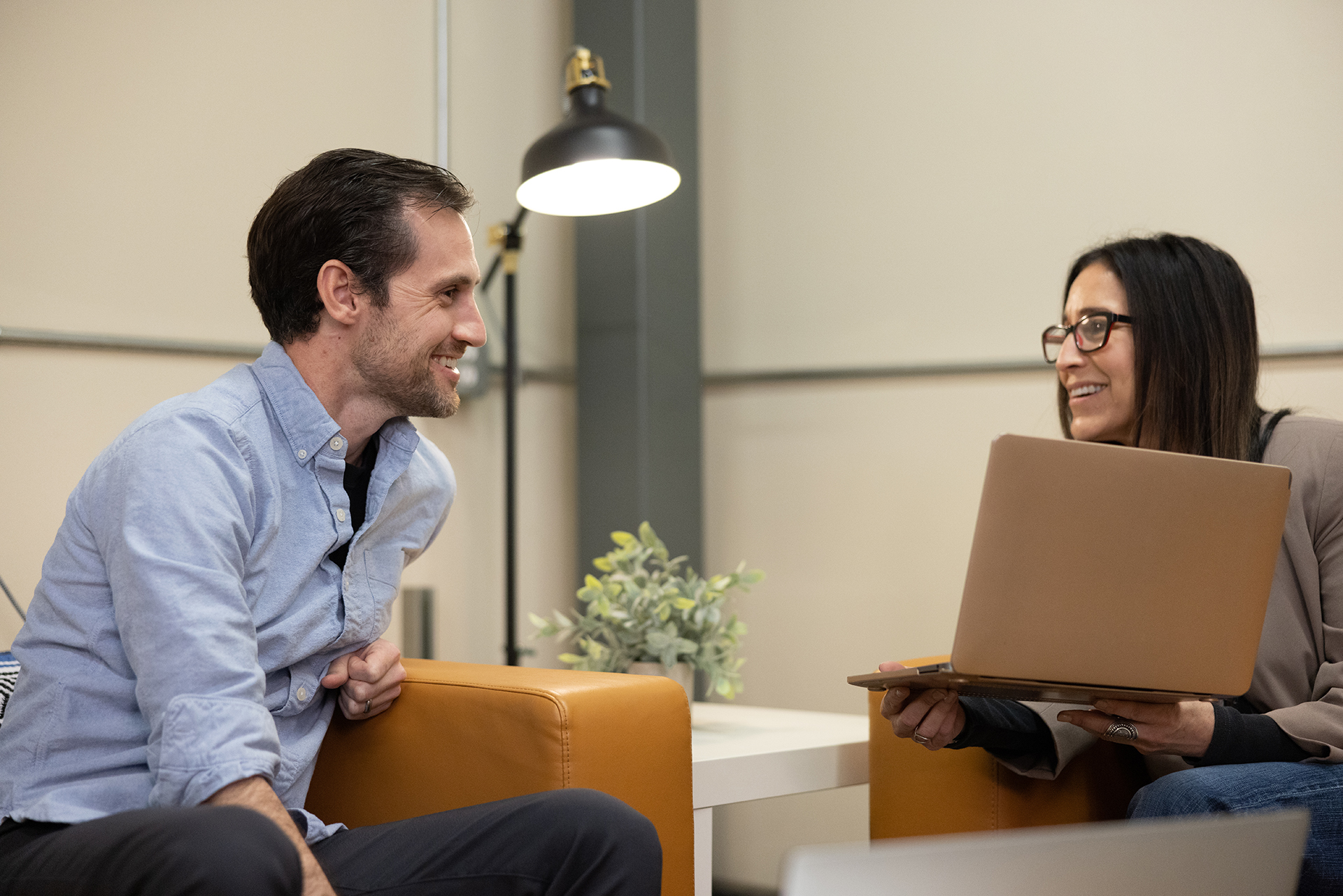 The average household income in Camarillo is $92,780 per household with a median home price of $740,000. Restaurants and retail commerce flourish across a multitude of attractive shopping plazas. The city has 150 premium outlet stores, and if you're in the market for a taste of small-town ambiance, then look no further than Camarillo's "Old Town" district where the city's rich history is on display for its modern residents.
When it comes to housing, new residents have a variety of motifs to consider, from posh hillside manors, to country club living, to planned communities. Most any location will offer easy access to the city's parks, golf courses (public and private), shopping districts, and restaurants.
If you'd like to see your business thrive in a uniquely charming and highly stimulating environment aided by a dedicated community of residents, then consider Camarillo your new home.
(2020, United States Census Bureau)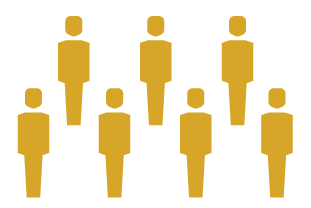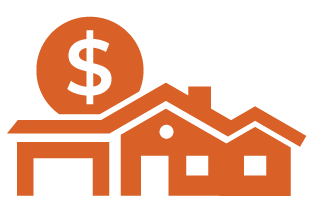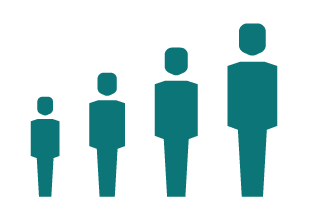 Centrally located between Los Angeles and Santa Barbara with ready access to freeway, airport, seaport, and rail. 

Highly educated workforce with 42% of adults holding bachelor's degrees or higher, 7% higher than the national average. 

Home to several leading-edge companies including, Advanced Motion Controls, GeoLinks, Sun Air Jets, Meissner,  Hi-Temp Insulation, Battery Streak,  HTL Biosolutions Inc.  and others. 

Home to 10 of the top 50 public companies located  in Ventura County.
The "Camarillo White Horse" is now a recognized breed. The horse was bred initially over 100 years ago by the city's founder, Adolfo Camarillo. 

The wedding industry is alive and well here. The city offers a total of 33 different wedding venues, from the historic Camarillo Ranch, to the scenic and ornate country club setting of Sterling Hills. 

Camarillo has a real affinity for all things aeronautical. You've got the WWII Aviation Museum, the  Wings Over Camarillo  Air Show, a sky diving school, a municipal airport and, of course, Sun Air Jets, a Camarillo-based business that charters private aircraft. 
Learn more about doing business in Camarillo
"*" indicates required fields