Who'd have thought that the very best in small town life could be found a mere 55 miles outside of big-city Los Angeles? You'll know you've arrived in Fillmore when State Route 126 transforms from highway into homestretch; the pace slows and the icons of Americana dot the roadside, a church here, a barbershop there, a picturesque city hall.
Thousand Oaks businesses, like its citizens, boom with civic pride. Take Rotocraft Support Inc; with its 61-man workforce this firm offers expert helicopter maintenance, and believe it or not, it's not the only helo-business in town. A neighboring operation, The Guardian, is also in the copter trade. The Guardian specializes in fire helicopters and is contracted to fight forest fires. Ever wonder who makes the poles for streetlights and traffic control? Fillmore, that's who. The firm is Ameron Pole Products, another exemplary business proud to call Fillmore home.
True to small-town culture, businesses, and their proprietors look after one another here. One such proprietor, Preston Andreini has this to say about the community: "It's really encouraging when you're trying to start a new business in Fillmore. The residents support you like no other city." Preston is a member of the esteemed Fillmore Association of Businesses. His microbrewery, "Red Engine," represents a long-sought leisure and hospitality development for the town. True to small-town culture, businesses, and their proprietors look after one another here. Fillmore's upcoming business park development, which was years in the making and continues to pick up steam, will offer space outfitted for a wide variety of business types, from breweries to lumber yards, grocery stores, gas stations, and more.
Fillmore is located in the heart of what California's tourism bureau deems "Heritage Valley," properly known as the "Santa Clara River Valley." It's an agricultural setting as rich with citrus groves as it is with history. Founded over a hundred years ago following the arrival of the Southern Pacific Rail Line, Fillmore is situated south of Los Padres National Forest and the Topatopa Mountains. The beach is about thirty miles south.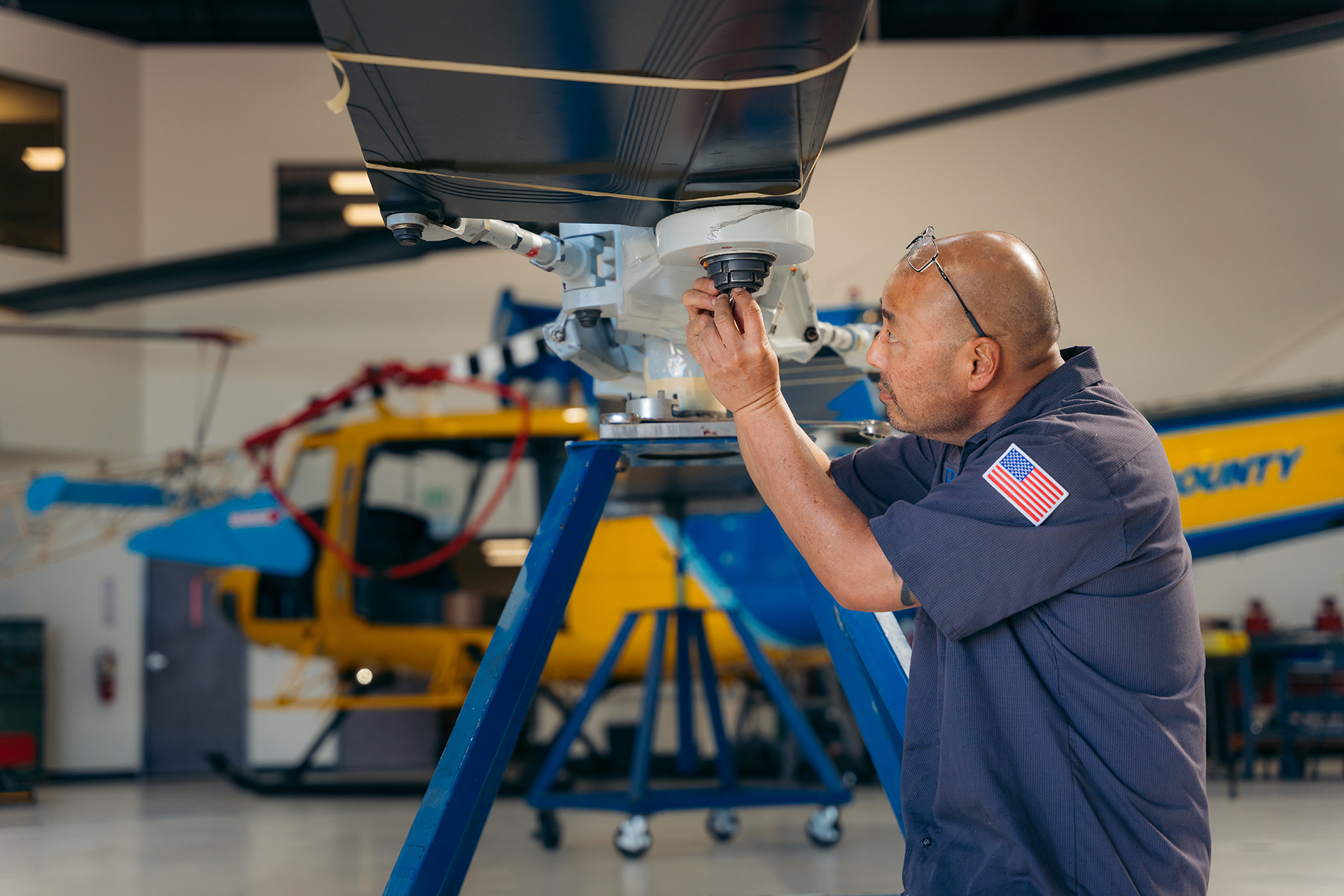 The 16,411 residents of Fillmore are unabashedly proud of their town. Sunset Magazine named Fillmore as one of 24 cities to be named "The West's Best Cities." Housing options range from newly constructed, higher-end homes with ample amenities (including brand-new schools) to affordable townhomes and apartments. Along the charming avenues of historic downtown Fillmore, you'll find mixed-use residential/retail space and a collection of dedicated salt-of-the-earth proprietors, such as Theresa Robledo of Diamond Realty, who believes in "blooming where you're planted."
Want More on Fillmore? Check out these stats and facts:
(2020, United States Census Bureau)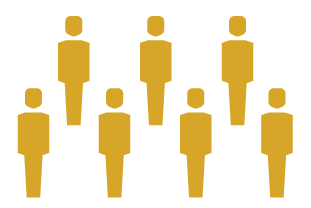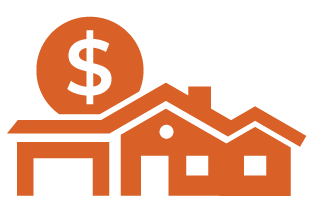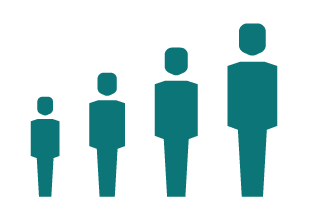 A tight-knit, supportive community that rolls out the red carpet for new business additions (think grants, big "grand openings," and social media support to get the word out).
A range of options for industrial, agricultural, and retail business space (and even more options for residential space!)
The town is not named for the US President, but for Jerome Fillmore who was the general superintendent of the Southern Pacific Railroad.
Interested in trout? Bring the whole family to the Fillmore Trout Hatchery where the California Department of Fish and Wildlife is busy breeding and caring for our finely finned friends.
The "Fillmore on Central" is another noteworthy example of successful business investment in this area. It's an award-winning wedding and event venue built within the confines of an old church. The space currently rents for $500/hr.
Learn more about doing business in Fillmore