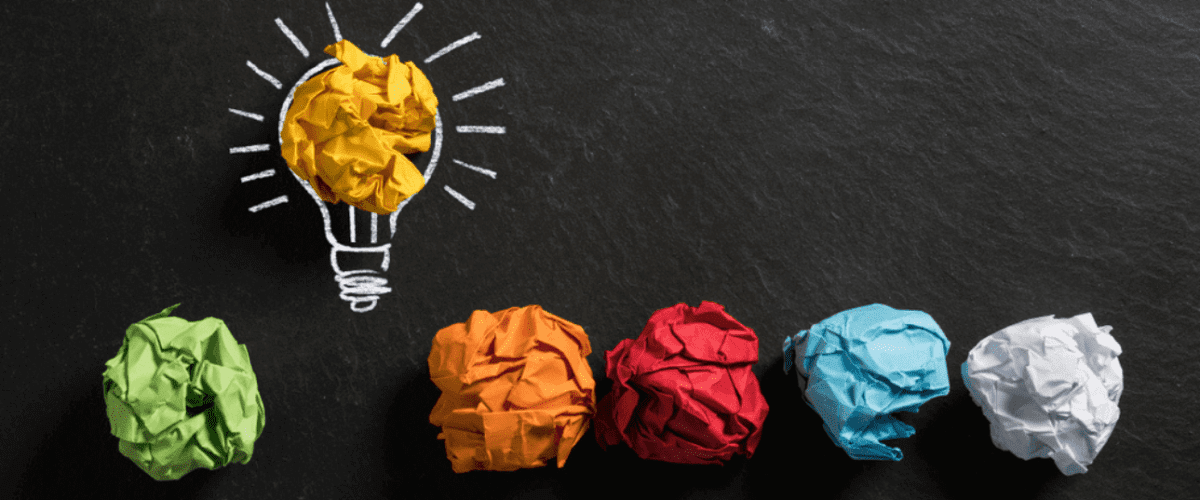 6 Ways to Know If Your Business Idea Is Worth It!
Starting a business can be both energy and time-consuming. The founder must extensively research and self-reflect to find an idea that can be developed into a viable business. As an aspiring business owner, you should ensure your idea is realistic and feasible.
Here are six ways in which you can test the viability of your business idea.
1. Ask Your Trusted Advisors and Colleagues
You likely have people you've worked with before and whom you consider trusted advisors and colleagues on business matters. If you have an idea, you should consider analyzing it with them first. A co-working space can be a great place for evaluating business ideas. In a collaborative space, like a co-working space, you have access to talented professionals from diverse fields who can help you develop a more well-rounded view of your idea.
If you are just getting into business and you don't have existing business relationships, you should take advantage of the free business advice and mentorship that is provided by organizations, such as the SBA. As an aspiring entrepreneur, getting professional advice is immensely valuable as it will help you make key adjustments to your idea and develop a successful business.
2. Do Your Research
Forming focus groups can be an easy and effective way of testing your idea. If the reaction of your target sample suggests that there is demand for your product/service, then you're onto something. Conversely, if they aren't enthusiastic, you may reconsider your idea or certain aspects of it.
3. Talk to the Locals
Grassroots campaigns usually entail going into the community physically and talking to various members of the community about a cause. Grassroots engagement methods like knocking on doors and talking to locals or having a booth in local events such as block parties were used even before the internet to collect valuable data. This grassroots-focused approach works well if you intend to start a business in a close-knit and established neighborhood. If your idea is a restaurant or a store in a given area, going into that area and talking to the locals about what they need is a great way of learning if your idea will work there.
4. Test It Yourself
Some ideas need people willing to perform the service or use the product. You can volunteer to be the guinea pig. While it may not work for everything, this method can save you the time and money that you would have spent on focus groups.
5. Run Test Ads
Running inexpensive and quick test ads on popular platforms like Facebook or Google Adwords can answer a fundamental question, "Do people care about my business idea?" If you run a targeted ad and consider how many people click through your ad, you can get a good assessment of whether a considerable market exists for your service or product.
Do you need help in starting a business in Ventura County? The experts at Business Forward Ventura County have many resources you can utilize to steer your company in the right direction. Contact us today to learn more!
What can we help you find?
More News from Business Forward
Stay up to date on new developments, business opportunities and resources.