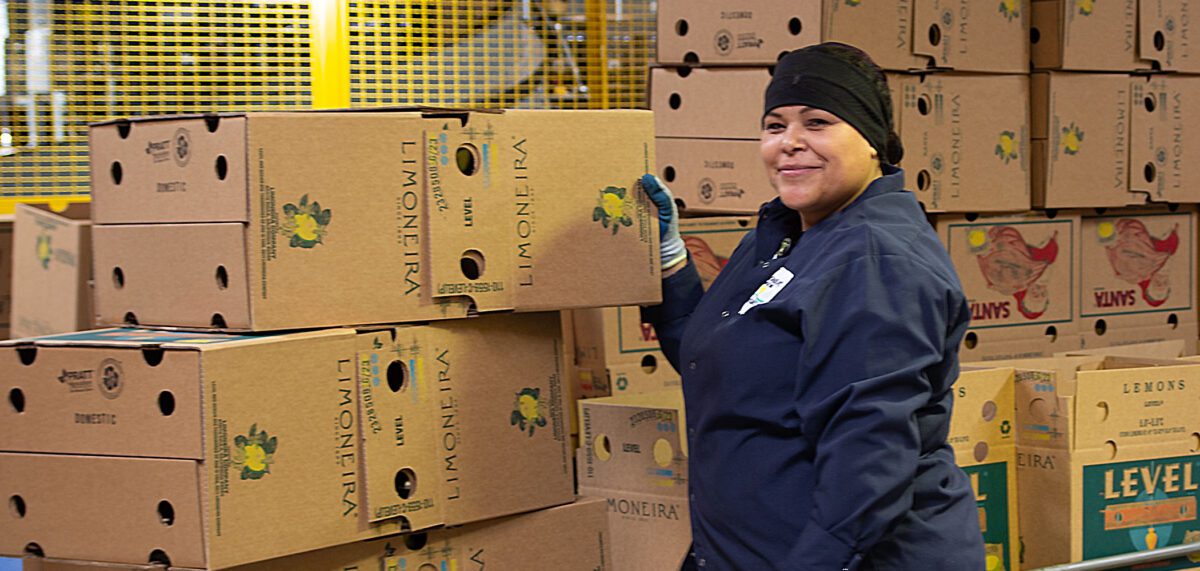 What is Ventura County Industry Council? An Introduction
Ventura County, California, boasts a vibrant production-based economy, where numerous industries unite in the spirit of innovation and growth. A new group of local business leaders has emerged, eager to take that synergy to the next level as the Ventura County Industry Council (VCIC). The organization is committed to uniting industry leaders, government officials, educators, and community-based organizations. VCIC's mission is crystal clear: to foster, expand, and attract businesses in the production sector, which encompasses manufacturing, biotechnology and life sciences, aerospace and defense, and agriculture and food systems. With an eye on nurturing a skilled workforce and fortifying the county's economy, VCIC is a driving force in the region.
Production Thrives in Ventura County
The production landscape in Ventura County is undergoing a transformation, thanks to the resurgence of manufacturing and production jobs in sectors like healthcare, biotechnology, and agribusiness. These are not your traditional manufacturing jobs, they're cutting-edge, embracing precision farming, advanced manufacturing techniques, and innovative research and engineering services. These highly-skilled roles are at the forefront of driving progress and innovation in the county.
Pioneering Education for Future Success
To meet the demands of this evolving production cluster, innovative approaches to education are essential. VCIC looks forward to collaborating closely with local businesses and educators to craft and implement educational programs that equip individuals for these careers. This initiative targets not only those entering the workforce for the first time but also those seeking career transitions. With the United States projected to face a shortage of 2.1 million manufacturing jobs by 2030, this educational drive is pivotal to our economic future.
A Fertile History and a Promising Tomorrow
Ventura County's future is intrinsically tied to the companies operating within its borders. These companies, spanning various industries, contribute significantly to the growth and prosperity of the region. The combination of historical achievements and forward-thinking initiatives make Ventura County a hub of economic vitality and innovation.
Get Involved with VCIC
If you're interested in contributing to the Ventura County Industry Council and its mission, check their upcoming event calendar. This is an excellent opportunity to connect with like-minded individuals and organizations dedicated to advancing the production industries in Ventura County. VCIC is excited to take on a vital role in driving the production economy in Ventura County. Together, let's. Join them to create new opportunities and build a brighter future for the region and make Ventura County a powerhouse of innovation and prosperity.
What can we help you find?
More News from Business Forward
Stay up to date on new developments, business opportunities and resources.