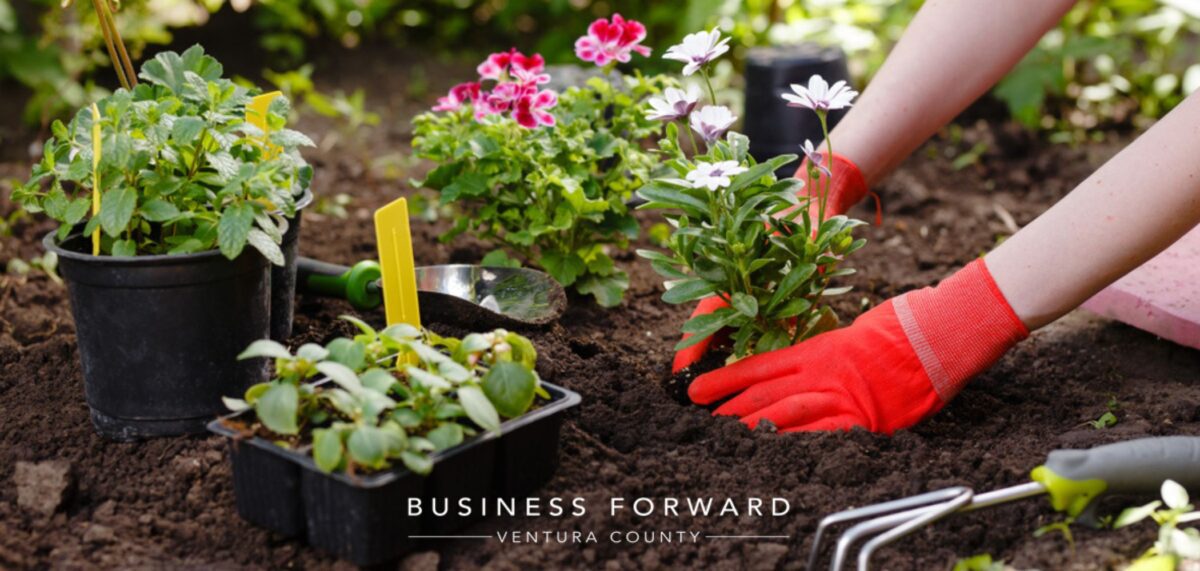 How to Start a Plant Business
If you love all things green and plants seem to flourish under your care, opening a plant business may be the right career path for you. Growing and selling plants takes time and patience. Establishing a successful plant business requires you to know both the plants and the market you will be working in. You need to know how to care for each type of plant and what they can be used for. You must be sufficiently prepared before buying or growing the plants you want to sell.
Market Research and Business Plan
There are several types of plant businesses you can choose to open. Home gardeners will frequent small retail nurseries, while wholesale nurseries carry large quantities and are used by landscapers, distributors, and larger retail outlets. Smaller plant nurseries specialize in native plants, fruit trees, ornamental plants, and decorative plants. Many plant businesses sell both organic and non-organic plants. Flowering plants are also in high demand.
A well-thought-out business plan will guide you through the first few years your business is open. Your business plan will include all of the following:
A BOP insurance policy
A good source of funding
Permits and licenses
A good location
A good source of materials
You will also need a good POS system to manage your cash flow. The right POS system will help you manage both your in-store and online sales.
Tips for a Plant Business
The following tips will help keep your business growing as quickly as your plants. Knowledge is important, but you should also be sufficiently prepared when it comes to how you manage your business, and the following tips can help with that.
Use color to accentuate your business and categorize your plants
Research every plant you sell
Label each plant
Be passionate about what you are doing
Start growing your plants yourself
Ask for help if you need it
Rejuvenate your soil with mulch and compost
Convenience is key
Free advertising through word of mouth and social media
Hire students to help
Enjoy your business!!!
Top 3 Questions Commonly Asked About the Plant Business
Starting any type of business can lead to questions. Some of the most common questions about plant businesses involve insurance and how to market your business sufficiently.
Do I really need business insurance?

Yes! You may only be selling plants, but you still need to be protected from financial loss. This includes having general liability insurance if someone falls while visiting your business.

How can I stand out from other plant businesses?

Create your own hook and use it to attract customers. Start Facebook and Instagram pages and post daily to push a little free advertising to gain an advantage.

Do I need working capital for my plant business?

A plant business may go through slow periods as the seasons change. Having working capital on hand will help you get through those slow times and keep your business moving forward.
At Business Forward Ventura County, we offer valuable resources to help entrepreneurs and business owners build their businesses and expand their reach. We work hand-in-hand with our clients to provide them with the guidance they need to be successful. Contact us today to grow your business!
What can we help you find?
More News from Business Forward
Stay up to date on new developments, business opportunities and resources.