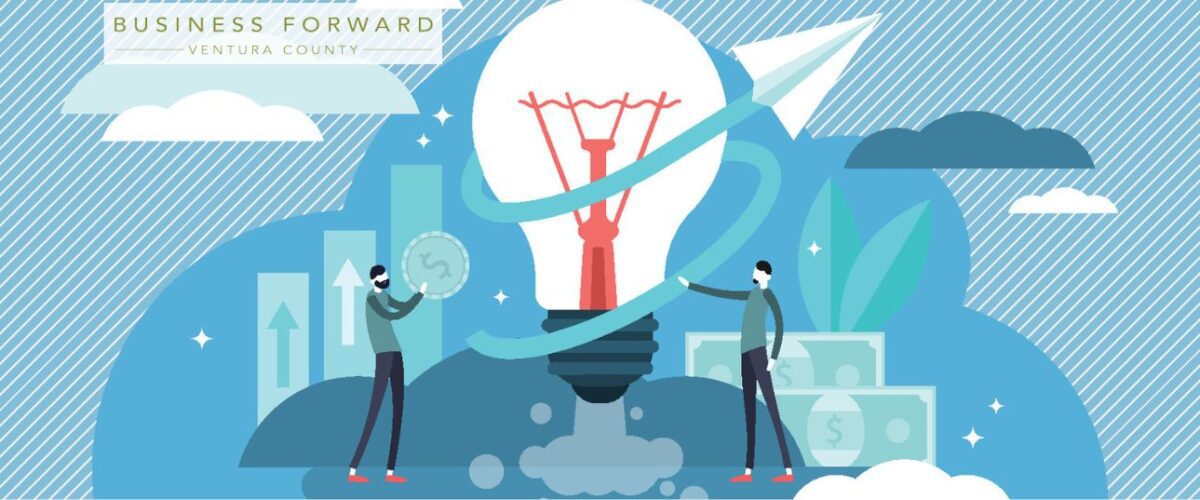 A Primer on the Different Types of Business Incubators
Business incubators are entities that support startups. They offer multiple services, including co-working spaces, management training, access to funding, and more. Incubators essentially help startups by providing the resources that new ventures need to succeed. The primary aim of incubators is to help create successful businesses that'll support the local economy by creating jobs and commercializing technologies. In recent years, the number of business incubators has risen significantly due to factors such as corporate downsizing, economic globalization, transfer of technology, and new technologies.
Here's a detailed primer on business incubators.
Types of Business Incubators
Business incubators generally vary depending on their objectives and functions. The most common types of incubators include:
Kitchen Incubators

Kitchen incubators or culinary incubators are designed to support small food businesses that are just entering the marketplace. With kitchen incubators, you can gain access to the following resources:

Capital
Certified kitchen space
Resources related to insurance, marketing, accounting, financing new products, and branding.
Medical Incubators

Medical incubators support new medical startups by providing the finances, resources, information, and direction that they need to bring their products to the market. Medical incubators interlink three key components of the medical startup ecosystem: venture capital, healthcare systems, and healthcare startups. The services offered by medical incubators help support healthcare startups that are centered on genomics, medical technology, digital health, informatics, and healthcare services.

Corporate Incubators

Corporate incubators provide financial resources and can help you with things your new venture needs, like market and prototype testing. If you enroll in a corporate incubator, you may enjoy certain benefits like greater commercial market access. Furthermore, corporate incubators can help you link with strategic partners and access a huge amount of resources.

Virtual Incubators

With virtual business incubators, you don't need to have a physical presence in the incubator's site or location, unlike traditional business incubators. By enrolling in a virtual incubator, you'll get the resources and support that the incubators provide while still maintaining offices and warehouses outside the incubator's site.

Academic and Scientific Incubators

Some learning institutions in the U.S. provide incubator facilities. Through these facilities, the institutions support budding entrepreneurs by providing technical, financial, and scientific assistance. Academic incubators target projects from within and outside the academic institution.

Social Incubators

Social incubators are geared toward supporting enterprises that solve social issues. Social enterprises combine entrepreneurial discipline and a social mission. To enroll in a social incubator, your enterprise doesn't have to fit into a particular category, say, as a social enterprise or charity. You only need to have a business idea that will have a positive social or environmental impact.

Local Economic Development Incubators

These incubators provide startups with consulting and coaching services and help them access funds. Local economic development incubators usually link entrepreneurs with external financing sources instead of providing direct financing.
Benefits of Joining an Incubator
Financial Support – You can lower your operating costs by sharing facilities such as office equipment rentals and utilities with other startups. Incubators can also support your financial needs by referring you to venture capitalists and angel investors.
Networking Opportunities – Incubators can connect you with their networks of retired executives and seasoned entrepreneurs who can bring on board management experience and strategic networks.
Build Working Relationships with Other Startups – Through the process of business incubation, you can create work relationships with other founders that will be useful in the long run. Incubators help create jobs for communities by helping budding businesses thrive.
Click here to learn more about us.
For more information about the resources available to your new business in Ventura County, contact us today at Business Forward Ventura County.
What can we help you find?
More News from Business Forward
Stay up to date on new developments, business opportunities and resources.