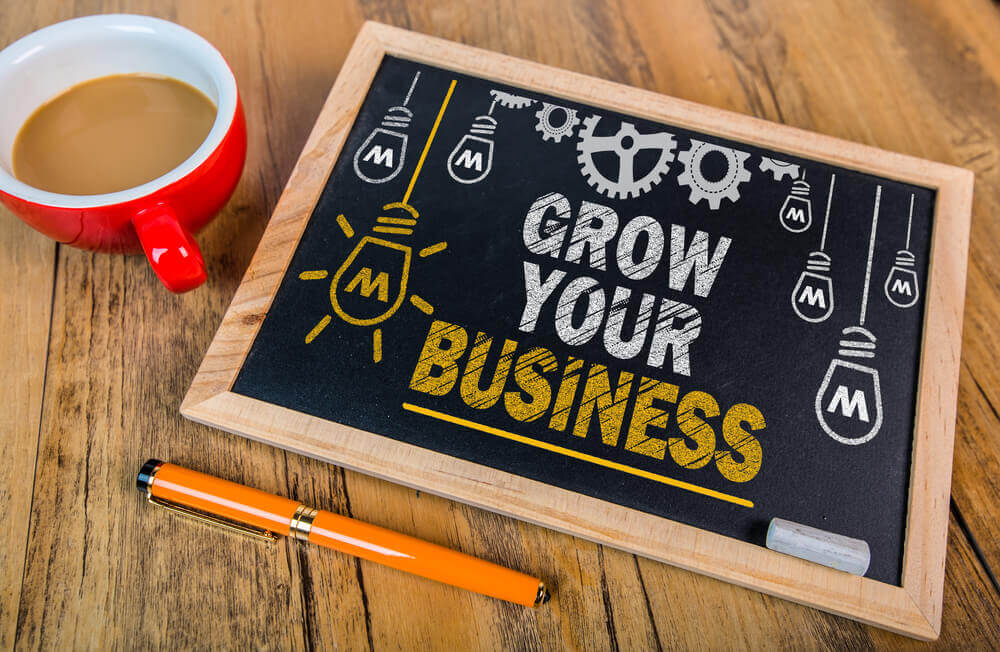 7 Ways in Which Inbound Marketing Can Build Relationships and Grow Your Business in Ventura County
Ventura County has a population of 859,073 with a median a household income of $81,972, which is significantly higher than the national average household income of $61,937. To convert such a demographic into customers, you need to leverage an inbound marketing strategy.
Here are seven ways in which inbound marketing can build relationships and grow your business in Ventura County.
Boosts organic traffic – A recent study by HubSpot found that inbound marketing can help you increase organic traffic to your online store by as much as 55%. Creative and engaging content in different formats, including video and text format, can help you engage with your target audience and build long-lasting relationships.
Reduces marketing costs– According to a recent industry study, inbound marketing is up to 60% less expensive than traditional marketing strategies such as television and print media.
Increases online visibility and brand awareness– Today, more than 80% of American consumers research services and products online before making a purchase. An inbound marketing strategy can make your business visible to most of these customers, increasing your brand awareness.
Helps build customer trust and loyalty – You can use inbound marketing to drive social engagement, resolve customer issues and understand customers' pain points. Over time, this will allow you to build customer trust and loyalty.
Data-driven marketing decisions– Inbound marketing tools and platforms typically collect useful data such as click-through and conversion rates. This data can help you better understand your business performance as well as your customers' needs.
Improves communication– Inbound marketing enables and promotes two-way communication between your business and your customers. For instance, inbound marketing platforms such as social media sites, allow you to quickly collect instant feedback from your target audience and improve your content marketing strategy.
Customer-centric content– By using inbound marketing tools, you can get insights into your customers, allowing you to create customer-centric content that promotes engagement and builds strong customer relationships.
These are just seven ways in which inbound marketing can build relationships and grow your business in Ventura County. Looking for marketing and business assistance? Contact us today to learn about the resources and opportunities available to grow your business in Ventura County. Business Forward Ventura County is here to help.
What can we help you find?
More News from Business Forward
Stay up to date on new developments, business opportunities and resources.