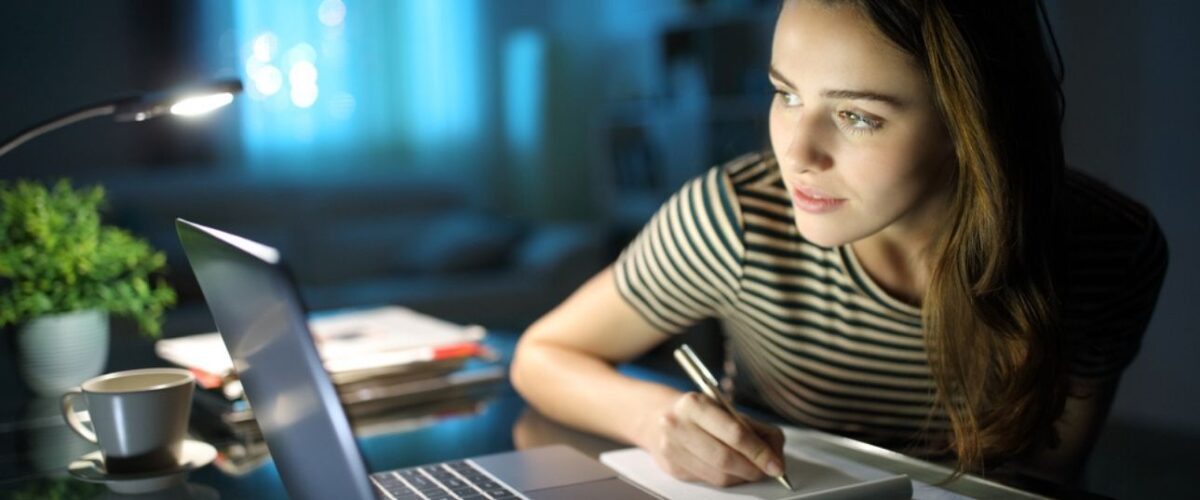 How Libraries Can Transform Your Life as a Student
From a distance, college or university libraries aren't the grandest of amenities around. They're certainly not a priority for many students when making their university selections. However, libraries are built and funded to empower learners, which they do when utilized optimally.
Here's a look at several ways in which students can benefit from making the most of libraries.
Saving Money on Books
Many universities have come up with innovative ways to reduce the cost of course readings for their students. For instance, instructors may request library staff to make digital course reserves for a specific group of students.
Also, many colleges have special arrangements with publishers to provide access to digital copies of academic books. Instead of buying the resources, students can use special links to access these cheaply or for free under certain conditions, such as a limited number of simultaneous users. Alternatively, you can borrow books from your college library. By the time you graduate from the university, you'll have saved a lot on course reading material with these practical options.
Visiting the Library is Good for Your Academic Performance
Attending classes and reading have the most significant impact on your grades. One study showed that students that use university libraries at least once in an academic year have a higher GPA. These learners can also retain more academic material than their peers who ignore the library. Regular use of these resources can make a much bigger difference in your academic performance.
Libraries Can Offer Relief from a Hectic Academic Schedule
Tight class schedules, working long hours, or even late-night studies can sometimes be too much to handle. For most students, stress and lack of concentration or drowsiness in class is the inevitable outcome. Libraries can be a great source of study break inspiration.
Many universities have launched numerous initiatives to help students cope better with their potentially hectic academic life. They involve their libraries in these student wellness programs. Some initiatives include designated nap or meditation areas and free yoga sessions. You can also learn better retention techniques like spaced repetition to reduce those late-night studies. To take advantage of these useful study breaks and tips, be sure to follow your college library closely.
Working in the Library Can Enhance Your College Experience
Working on campus provides a lot more than just financial perks. To some students, the experience helps to develop crucial academic and social skills. One of the best places to work on campus is the library. Most students consider positions in the library as solid experience enhancers.
Are you looking to boost your business skills with higher education? Contact us today at Business Forward Ventura County to explore various academic resources relevant to your pursuits. Our platform offers information on colleges, universities, and libraries to help you get started.
What can we help you find?
More News from Business Forward
Stay up to date on new developments, business opportunities and resources.