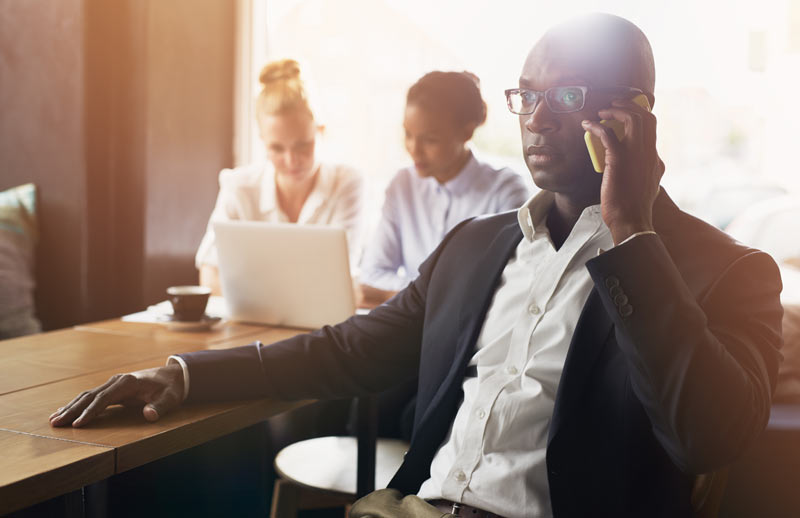 How to Start a Business in Ventura County
Have you thought of a new business venture? One that is exciting and untapped? Then perhaps you're looking to start a business and have no doubt about where you want to root it – Ventura County. After all, it's an exciting time for businesses and industries in Ventura, with the economy and market booming despite the COVID-19 setbacks. For when you're ready to start a business in Ventura, here is what you need to know.
Steps to Start a Business
Understand your target market. Who are you selling to? Don't be afraid to go incredibly specific here. Knowing your ideal customer's age, gender, location, and income level will help you market your product or service to the right audience. The more specifically you can define your market, the more effectively you'll be able to sell to them.
Understand your competition. In Ventura, there are a whole host of new industries and well-established markets. There is a chance you will have competition, so it's worth understanding how you stand apart from the rest.
Register your business. Your next major task is going to be registering your business with the state of California. Before that, though, you have to figure out if your business structure will be an LLC, S corp, C corp, or sole proprietorship. Make sure you fully understand the taxes, management, and level of liability tied up with your chosen structure before registering it with the state.
Obtain a business license. To apply for a business license in Ventura County, click here. The application can be filled out and printed online at the City of Ventura website or can be requested in person from the Business Tax Office, located at 501 Poli Street, room 107. Zoning clearance should be acquired before you purchase or lease any business property. You will need to accurately fill out a business license application.
Separate your personal and business assets. Take steps to protect your personal assets and establish your business as an independent entity. When your personal and business accounts are mixed, your personal assets (such as your home and car) are at risk in the event your business is sued. Open a business bank account and start separating out personal and business expenses.
Fund your business. Now that you've got the financial foundation laid, it's time to start building on it. There are a lot of opportunities out there, especially in Ventura, so spend some time assessing what is right for you.
At Business Forward Ventura County, we want to see your business thrive. At Business Forward Ventura County, we help businesses get on their feet so that they can enjoy the commercial delights of Ventura County. That is why we aim to be your local resource center to help. For more information on getting started, contact us today.
What can we help you find?
More News from Business Forward
Stay up to date on new developments, business opportunities and resources.