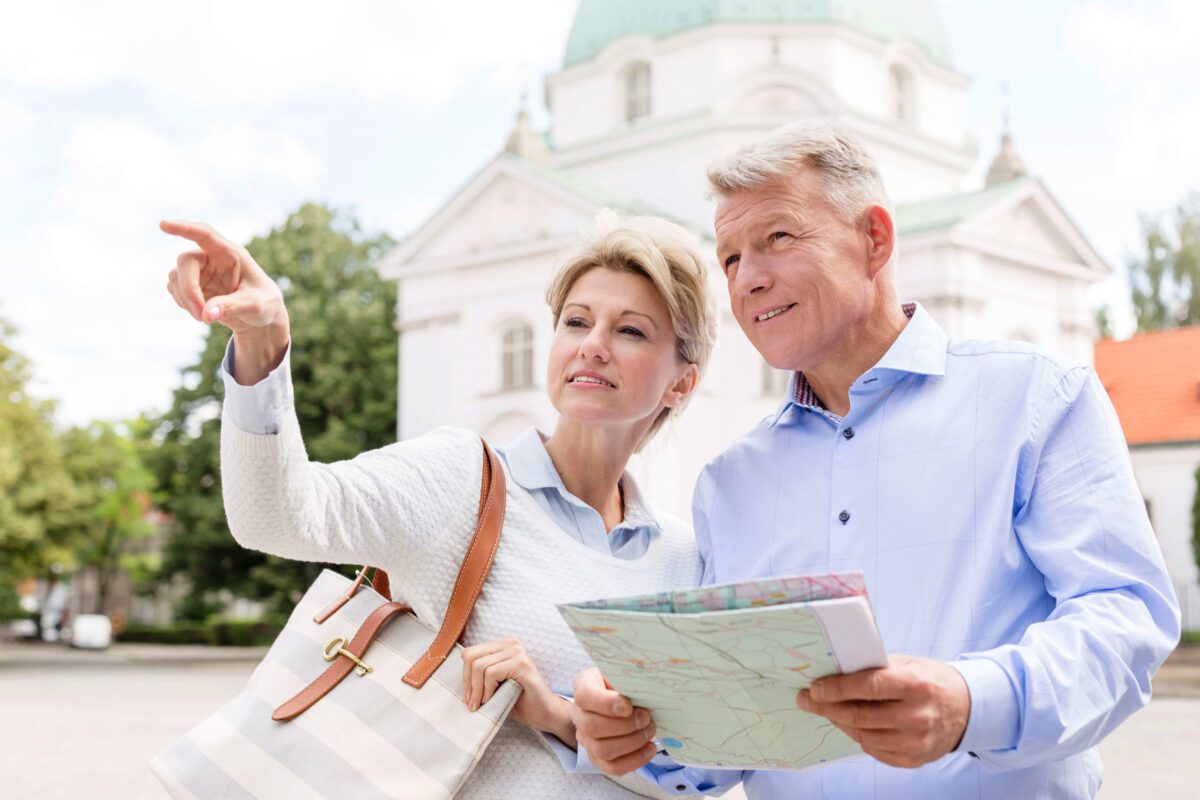 Exploring The Hidden Gems of Ventura County – Part I – Ojai, Santa Paula, and Port Hueneme
Located in the southern part of the state of California, Ventura County is known for its fertile valleys, picturesque geography, and beautiful climate. Ojai, Santa Paula, and Port Hueneme are three of the notable cities in Ventura County. Read on to learn more about them and why you should consider exploring all they have to offer.
Ojai
The City of Ojai is known for its many boutique hotels, recreation opportunities, hiking and local farmers' market. Ojai has several small businesses specializing in local, eco-friendly art and designs.
As Ventura County's smallest city with a population of around 8000 residents, the following are some of the top-rated places to visit in Ojai.
Ojai Olive Oil – Serene, beautiful and completely surrounded by olive trees- enjoy a socially distanced olive oil tasting while learning all about the history of making these fascinating oils.

Ojai Meadow Preserves – An excellent destination for long walks and hiking. These wetland meadows are managed by the Ojai Land Conservancy and are surrounded by mesmerizing mountains, a visual treat for all nature lovers.

Topa Mountain Winery – Since its opening in 2016, Topa Mountain Winery located in the Topa Topa Mountain Range, has emerged as the best place in Ojai to enjoy handmade wine in an enchanting surrounding.
Santa Paula
Widely celebrated as the 'Citrus Capital of the World', Santa Paula is located in Santa Clara River Valley of South California. With perfect weather year-round, Santa Paula is the seat of several cultural festivals, including the Citrus Festival in July and the Ghost Walk in October. This city boasts the highest number of historic commercial and residential buildings in Ventura County.
Some of the many beautiful places that you can visit in Santa Paula include:
Santa Paula Murals – This is a non -profit organization supported by the citizens of Santa Paula. It was formed to promote and preserve the city's multicultural history through nine brilliant murals, painted by artists all across the country.

Glen Tavern Inn – This iconic Hollywood retreat presents the perfect blend of rustic charm and vintage glamour. It is the ideal holiday getaway for all occasions- visit with your spouse, family or friends.
Port Hueneme
Surrounded by the City of Oxnard and the Santa Barbara Channel, Port Hueneme is a small beach city with a south-facing sand beach known for incredible surfing opportunities.
3 of the places that you must visit while in Port Hueneme are:
Port Hueneme Beach Park – This is the main beach in the city, with a wide space favoring several picnic spots. The beach features a long fishing pier that is ideal for a peaceful stroll any time of the year.

Port Hueneme Lighthouse – The lighthouse offers an enchanting view of Port Hueneme Beach and is open for all age groups every third Saturday of the month. Admission to the lighthouse is free of cost.

Point Mugu Missile Park – This historical park displays various aircraft and missiles that have been tested at the Naval Base of Ventura County since World War II.
These are just some of the many interesting places to explore in the three key cities of Ventura County. Are you looking for assistance in setting up your business in Ventura County? Don't hesitate to get started! Business Forward Ventura County is a countrywide initiative and business resource hub committed to delivering economic development support for businesses. Contact us today for more information on how we can help.
What can we help you find?
More News from Business Forward
Stay up to date on new developments, business opportunities and resources.