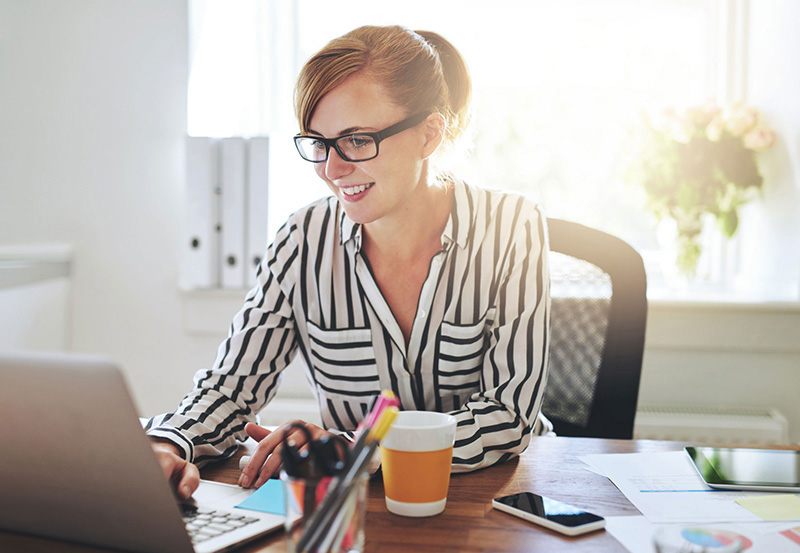 Here's How to Get a Permit in Ventura County
One of the basic steps in starting your new business is to review and obtain any necessary licenses and permits. When you are building your business, you want to be sure it is compliant so that you can focus on growing and excelling. Operating without the necessary permits or licenses can put your business back in finances and reputation. Take a look at this useful guide on how to get a permit in Ventura County.
Permits in Ventura County
A business license is an annual tax payment you pay for doing business within a city boundary. It is required before any business is conducted within the boundaries of the city, even if your business is physically located outside of the city limits or you have a business license from another city. Business licenses and permits are different for each city. The license you require will depend on the type of business you plan to operate. Find out more information about how to obtain a business license in Ventura County.
A California's seller's permit gives your business the authority to make sales and collect sales tax within the state. Most people and businesses that sell or lease tangible property while engaging in commerce in California need seller's permits.
To obtain a seller's permit in Ventura County, California, you must fill out an application and file it either online or in person at the California Department of Tax and Fee Administration (CDTFA) office. The information required on the application includes:
your Social Security number
passport or driver's license number
your business's date of incorporation
employer identification number (EIN)
bank account details
supplier information
estimated monthly sales
and more.
Keep in mind you may also need additional permits, depending on your industry. For example, restaurants will need a health permit, a building permit, signage permits, and more. In some cases, you may even have to take some short classes. Be sure you have the necessary permits that suit your business.
There is no fee for obtaining a seller's permit in California. However, if you already owe back taxes, the state may request a security deposit to cover any taxes that could still be outstanding if the business closes. The state determines this amount when you apply.
Once your application has been approved, you should display your seller's permit prominently in your place of business. You may also wish to keep a copy of the seller's permit in a safe location, just in case you need to refer to it. If you conduct business at more than one location, you may need separate seller's permits.
If you're overwhelmed by this process and are concerned about making a mistake, or you just want to apply and get your permit as soon as possible, we can help. Take advantage of the local resource available to you! At Business Forward Ventura County, we help businesses get on their feet so that they can enjoy the commercial delights of Ventura County.
What can we help you find?
More News from Business Forward
Stay up to date on new developments, business opportunities and resources.