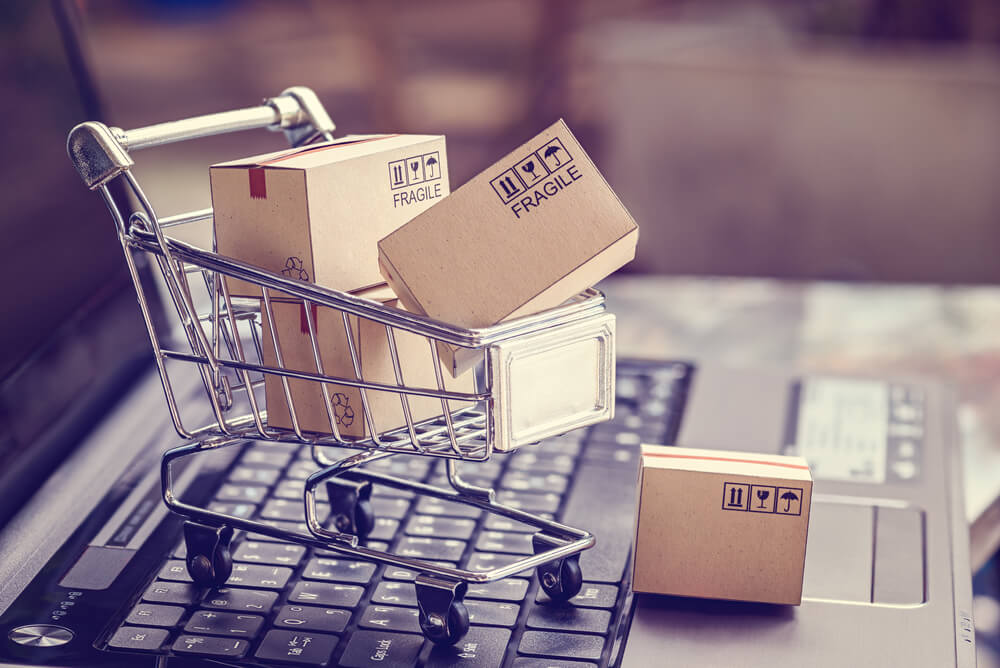 4 Things to Keep in Mind When Buying a Business
Many entrepreneurs want to enter a specific market but don't want to build a startup from scratch. The strategy of buying an existing business that already turns a profit can be much more lucrative than building from the ground up.
Here are the four essential things you need to know while buying an existing business.
Know the Difference Between Franchising and Owning a Business
A franchise entails a business owner selling the rights to their business logo, name and model to an independent entrepreneur. Restaurants, hotels and service-oriented business are commonly franchised. Here in Ventura County, Nothing Bundt Cakes, Kona Ice and Maid Brigade are commonly found franchises. Buying a franchise gives you the benefit of brand recognition and marketing. However, there are usually rules from the larger brand that must be followed when it comes to how you run the business.
Purchasing an existing business on the other hand, gives the entrepreneur full ownership of the company. Many entrepreneurs are drawn towards purchasing a business, rather than franchising, due to the complete control they have over its direction. You must have a set vision and infrastructure in place to maintain its viability though. In fact, the greatest advantage of buying a business is that it already has an established customer base, operating expenses and trained employees.
Choose a Business that You Care About
The first step in searching for a business to buy is to think of industries you are passionate about. The more you care about it, the better odds of business survival. Consider various factors in your research, such as industry trends, pricing, and location. The key is to find a profitable company within your investment budget with strong growth potential. Check various industry resources, work withno-cost business consultants and create a list of the existing businesses that intrigue you the most. Then rank them based on criteria that serves your needs, such as profit generation.
Research Your Target Company
When buying an existing business, you must do thorough research on the company to understandwhat you're buying and why the business is for sale. A good starting point is asking industry experts about the company's reputation. When purchasing an existing business, the general rule of thumb is that profitable firms will present more expensive deals. On the other hand, struggling operations might offer more affordable bargains. Acompany with enormous debt can be a high-risk investment if it has not found a path towards profitability. If you need access to capital a list of reputable resources can be found at businessforwardvc.com.
Prepare a Strategy for Future Operations
Once you have gathered plenty of information about your target company, prepare a business strategy that explains how you intend to benefit from the venture. In many cases, the easiest path to prosperity is to let a profitable company follow its original course.
Looking for assistance in setting up your business in Ventura County? Don't hesitate to get started! Business Forward Ventura County is a countywide initiative and business resource hub committed to delivering economic development support for businesses. Contact us today for more information on how we can help.
What can we help you find?
More News from Business Forward
Stay up to date on new developments, business opportunities and resources.