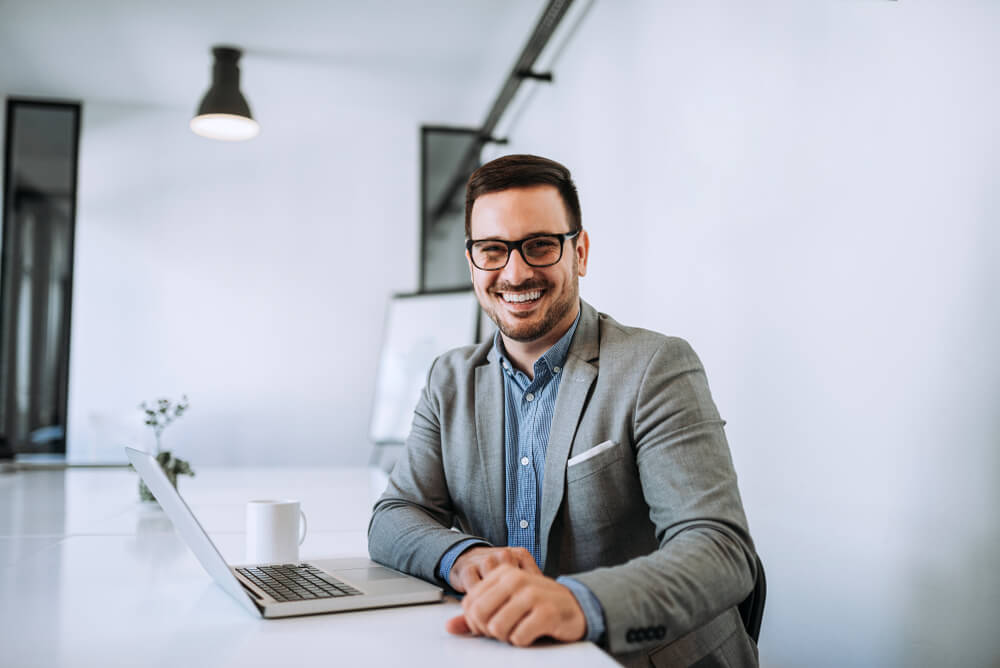 5 Tips to Help Entrepreneurs Stay Ahead of the Game
As an entrepreneur, you have to constantly think of ways to stay ahead of the competition. With that in mind, here are five sure tips to help you stay ahead of the game.
1. Know Your Competition
Most of your competitors are continually looking for ways to take advantage of your vulnerabilities to steal your customers. Therefore, you'll be at a great disadvantage if you don't know what your competitors offer, what differentiates their services or products, and what they are doing better than you. Analyzing your competitor and their tactics can help you plan ahead and strategize your moves in the market.
2. Know Your Customers
Understanding your customers needs and expectations is one of the most important ways entrepreneurs can stay ahead of the game. Additionally, you need to be clear on the kind of customer service expected by your customers. Are your customers looking for locally made products or for products that offer the best price? Are they flexible or exacting when it comes to invoicing and delivery times? Remember that no detail is too small.
3. Upskill Your Team
To stay ahead of your competitors, you need to invest in your employees' personal growth. What skills are they lacking? What skills can they learn that can help you improve productivity without hiring more employees? When reskilling your team, assess the shift in market trends.  The Ventura County Community College District Division of Economic Development offers customized training and technical assistance to employers who want to boost the productivity of their team. Additionally, the Workforce Development Board of Ventura County offers training and education resources in Ventura County.
4. Be Part of a Community
Starting and running your own business may be lonely, but you don't have to undertake the entrepreneurial journey alone. From industry-specific forums to your local chamber of commerce, business associations, and business consulting organizations can help you access resources that will help your business thrive.  For example, the Economic Development Collaborative's Small Business Development Center offers no-cost technical business consulting from 35+ industry experts and provides easy access to federal, state, and local resources that can help you start a business or stay ahead of the competition.
5. Analyze the Data
Your business's data can help you make data-driven decisions. Your decisions should be hinged on the analysis of the data generated across your business.
Use these five tips as an entrepreneur to stay ahead of your competitors in the market. Do you need help growing your business? At Business Forward Ventura County, we help businesses connect with the information, tools and resources needed to keep business moving forward. For more information on getting started, contact us today.
What can we help you find?
More News from Business Forward
Stay up to date on new developments, business opportunities and resources.