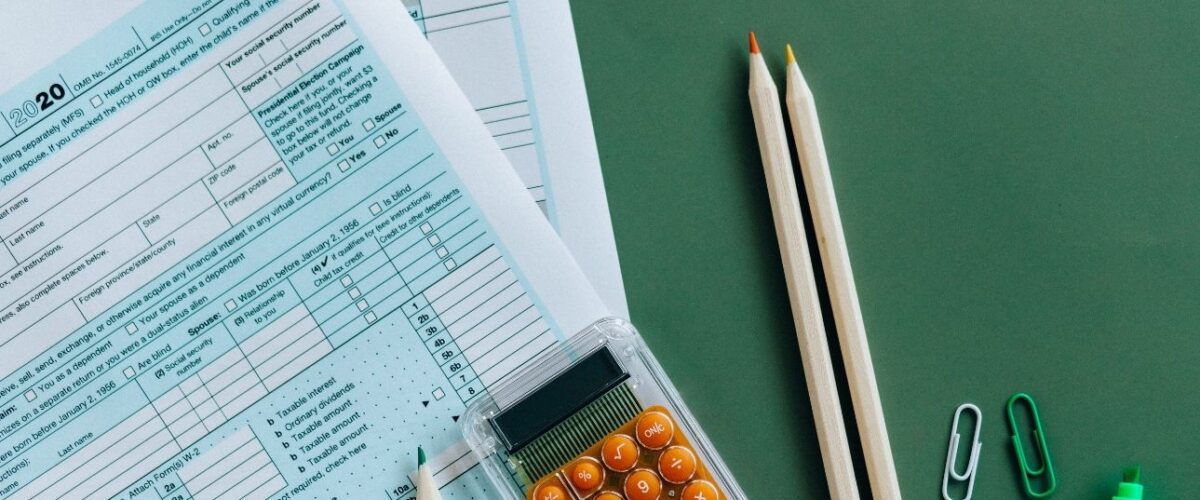 How Qualifying Taxpayers Can Prepare Their Tax Returns
According to the U.S. tax code, the federal government requires you to prepare and file tax returns once every accounting year if your annual income exceeds the standard deduction amount. Failure to do so may result in a penalty of up to 25% of the total taxes you owe the government. Fortunately, the U.S. Internal Revenue Service (IRS) offers help to those who cannot prepare their tax returns, provided they are eligible. Here is detailed information on this topic.
Who Offers Free Tax Return Preparation?
The U.S. Internal Revenue Service (IRS) runs two main programs aimed at offering tax return preparation services to eligible individuals at no cost. One of the programs is Volunteer Income Tax Assistance (VITA), and it has been operational for at least 50 years. Tax Counseling for the Elderly (TCE) is the second program that mainly focuses on tax preparation assistance for senior citizens. People who need help preparing their tax returns can access it on the VITA and TCE websites. The Tax Counseling for the Elderly (TCE) website also offers additional information on inquiries that specifically affect those aged 60 years and above, including retirement and pension-related information.
Who Is Eligible for Free Tax Return Preparation?
Every year, about 30% of Americans file their tax returns at the last minute. Worse still, a whopping 10 million of them don't file their returns at all. While many reasons contribute to this, some citizens are unable to prepare and file their tax returns without help. The good news is that the Internal Revenue Service (IRS) helps such citizens complete the process at zero charges. However, not every citizen can access these services for free. Eligible parties include:
Citizens aged 60 years old and above
Citizens living with disabilities
Citizens with disabled persons in their households
Taxpayers with limited English proficiency
Taxpayers earning an annual income of $58,000 and below
Take note that the eligibility criteria change from one accounting year to another. For instance, the annual income threshold fluctuates with the changes in the economy. Therefore, it is prudent to review the eligibility requirements before seeking free tax return preparation services every year.
Who Operates the TCE/VITA Websites?
IRS partners are in charge of operating the TCE and VITA websites. However, the staff comprises volunteers who have the proper certification from the Internal Revenue Service (IRS). Most of these volunteers are senior citizens who are retired and work for IRS-funded NGOs. Before certification, each volunteer must undergo an IRS-approved tax law training and excel in it. A trained and certified volunteer should be able to keep taxpayers' information private and confidential. They should also be able to run quality checks on each prepared tax return before filing. Apart from helping with tax return preparations, the volunteers also help in preparing Facilitated Self-Assistance returns for eligible taxpayers.
Requirements for Tax Return Preparation
Though eligible, a taxpayer will only receive the necessary help provided they present the required documents. Therefore, find out what is needed before visiting the VITA/TCE sites. Some of the requirements for tax return preparation include proof of identification, social security card, a copy of previous tax returns, income statements, interest and dividend statements from financial institutions, and health insurance statements.
How Business Forward Ventura County Can Help
Eligible taxpayers should take advantage of the free tax preparation services. If your business is Ventura County, Business Forward Ventura County will help you access start-up assistance, capital, no-cost business consulting, subsidized employee training, subsidized employment, co-working spaces, local business incentives, tax assistance, and more. Contact us today to get started!
What can we help you find?
More News from Business Forward
Stay up to date on new developments, business opportunities and resources.