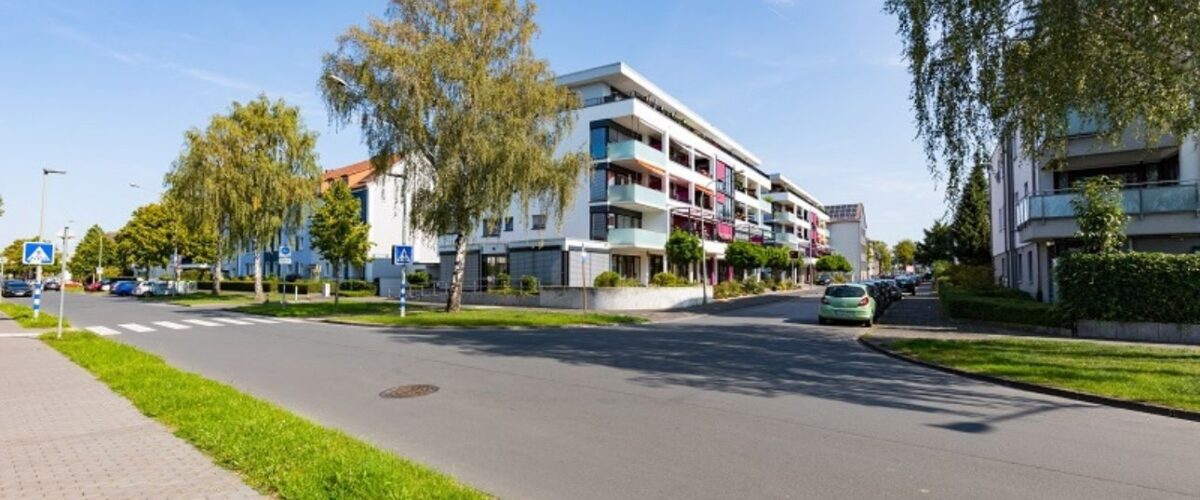 Key Benefits of Moving your Business to Ventura County
"What is it like to live in Ventura County, CA?" is probably a burning question in your mind if you're considering moving here. Well, the county offers plenty of good reasons to start a business, work, or raise a family. This article discusses some of these reasons below.
Affordable Housing You wouldn't want to spend a significant portion of your business earnings on your monthly mortgage payments. While a typical home costs about $793,000 in places like Orange County, you can buy one for $150,000 less in Ventura. The average cost of living here is also over $60,000 cheaper than in Santa Barbara County.
Connect with a Real Social Community Ventura County has its attractions, but the towns and cities aren't predominantly tourist destinations. The communities here are real, allowing newcomers to closely connect with the locals, form real friendships, and sample some of the energy and promise that comes with being a Ventura County resident. It's an ideal location to settle as you explore what's possible in the business world.
Get Access to a Good Education for Your Children In Ventura County, there are plenty of good schools for your kids to attend. From institutions offering conventional curricula to outdoor learning and Montessori, entrepreneurs have multiple viable schooling options for their children. As for higher education, Ventura County residents can attend any of the three community colleges available here, California State University Channel Islands, or California Lutheran University. Also, the neighboring county of Santa Barbara is home to UC Santa Barbara and a community college.
Family-Friendly, Safe Neighborhoods Ventura County is one of the safest locations to start a family in California. Neighborhoods in Moorpark or Simi Valley are among the top 15 cities with the lowest crime rates in the state for 2021, at positions 2 and 12, respectively.
Attractions and Outdoor Activities There's something interesting to do for everyone throughout Ventura County. The Working Artists Ventura, is an example of the awe-inspiring art scene encompassing various creative acts like dancers, musicians, and painters. Besides the multiple museums, art galleries, and comedy clubs, there are some well-maintained beaches to explore with your family, such as Mandalay State Beach. When you're up for a nature walk or hike, you may explore the scenic trails throughout the Santa Monica Mountains or the Los Padres National Forest.
Business-Friendly Environment Ventura County never leaves struggling small businesses or startups to "fend for themselves." The county provides tremendous support to entrepreneurs like you, including resources, consultation, and plenty of opportunities to connect with business-minded people and professional communities. Throughout the ten cities of Ventura County, there are high ROI investment opportunities worth exploring at any time.
Also Read: How to Start and Grow Your Small Business in Ventura County
Navigating regulatory requirements to start a business in a new location can be a pain for many entrepreneurs. In Ventura County, you can seek free assistance in key areas like permit access. There are resources with information on what's required of you, including proper licensing, zoning, and regulations. What's more, businesses can take advantage of the free tax assistance offered as they look to establish a solid footing in Ventura County.
Need more tips on how to start your business in Ventura County? Contact our team at Business Forward Ventura County now, and we can offer valuable resources to help your business succeed.
What can we help you find?
More News from Business Forward
Stay up to date on new developments, business opportunities and resources.