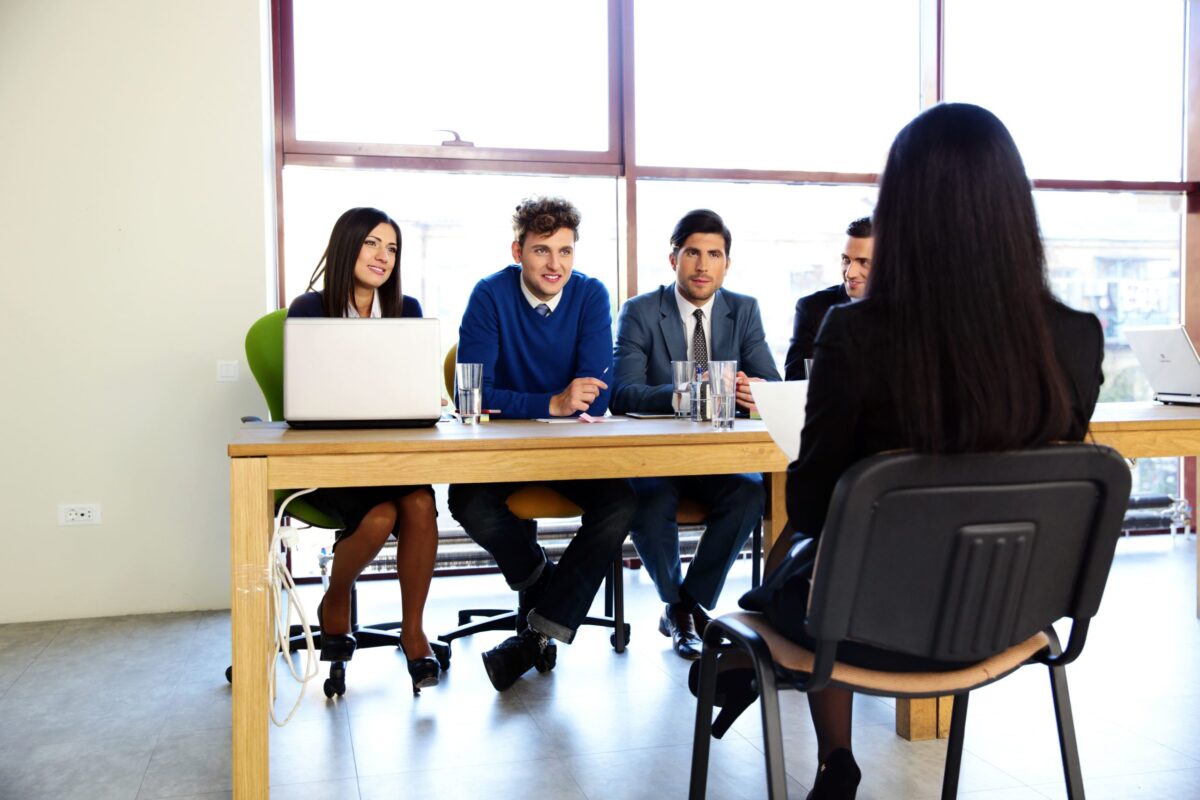 How to Recruit Qualified New Employees for Your Business
Per the Society of Human Resource Management (SHRM), it takes an average of 68 days to recruit a new employee here in the U.S.  The exact duration depends on factors such as availability of funds, number of applicants and the quality of the candidate pool. It is also worth noting that employers spend an average of $4,000 per new hire. With that in mind, here are four effective ways to recruit new employees.
Get Candidates Excited about Joining Your Business
A typical job opening in the U.S. attracts an average of 118 applicants.  A big candidate pool increases your chances of finding the right hire, especially if most are quality candidates. Therefore, you should strive to attract top talent by making candidates excited about joining your company. You can achieve this by advertising your companies strengths, rewarding existing employees, and creating a healthy working environment.
Communicate the Job Requirements Accurately
In general, job postings should include all of the key requirements and job descriptions to not only save time, but also attract qualified candidates. While only a few candidates usually meet all the requirements, outlining them clearly will give you an easier time narrowing down the most qualified applicants.
Treat Your Candidates Like Customers
In every successful business, customer relations are key. This means that treating your candidates like your customers creates a positive image for your company. This allows candidates to refer others to your business and spread a positive word about your company. This may help in attracting more talent in future recruitments.
Create a Perfect Job Description
According to the HR Daily Advisor, having a detailed job description helps you acquire the best candidates and better evaluate your current employees. A good job description clearly explains the main purpose of the company, job title, responsibilities and skills required. Keep in mind that you can list some skills as bonus requirements.
New employee recruitment can be a challenge. Use these four tips to make the process easier. At Business Forward Ventura County, we want to see your business thrive. That is why we aim to be your local resource hub. For more information on getting started, contact us today.
What can we help you find?
More News from Business Forward
Stay up to date on new developments, business opportunities and resources.