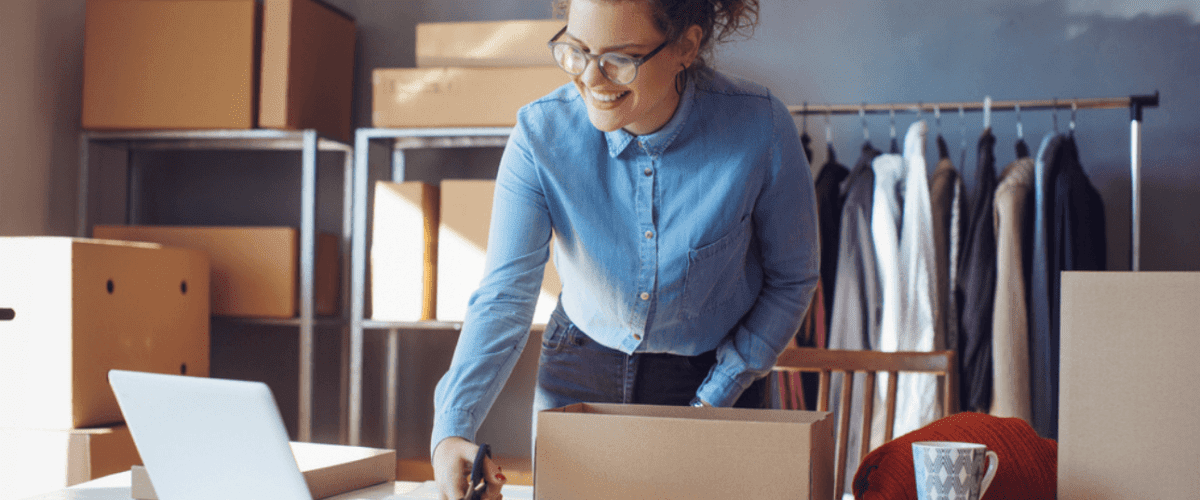 How to Start a Successful E-Commerce Business This Year
Thanks to COVID-19, the U.S. e-commerce industry recorded an unprecedented 32.4% surge in activity in 2020. While starting an e-commerce business in 2022 sounds like a no-brainer, you should be wary of the stiff competition and take the necessary measures to deal with competitors. At the least, you need a great website design, top-notch customer support, high-quality product images, and a unique selling proposition.
Steps to Launch an Ecommerce Store
To start a successful online business, follow these four steps:
Step #1 – Find Relevant Products
In 2020 alone, U.S. consumers spent a staggering $792 billion online. With more businesses joining the e-commerce marketplace, manufacturers are increasingly looking to recruit third-party resellers. Before venturing into drop-shipping however, you should first determine the kind of products you want to sell. Additionally, as a reseller, you do not necessarily have to purchase and warehouse inventory for resale. Online business models such as drop shipping and affiliate marketing allow you to serve simply as an order fulfillment service.
Step #2 – Research Other E-comm Businesses
To succeed in the online space, you need to understand the market and develop a feasible business strategy. One way to learn about a particular market niche is to research other online businesses, focus on their business models, explore the types of products they're selling and the digital marketing platforms they use, learn how they market their products online, and identify their target audience. This information will give you an idea of how to market your products, which ones sell well, and what products you should avoid.
Step #3 – Build Your E-commerce Store
Currently, there are several e-commerce hosting providers, including Shopify. You just need to compare them and settle on one that will give you the perfect service. When building your online store, you want to choose a unique yet simple name as well as an appealing theme for your store. What matters most are the shoppers' experience and brand awareness. You can then set up a test order to ensure that the checkout process works properly.
Step #4 – Promote Your Business
Starting an online store is one thing while generating leads and sales is another. Once your business website is up and running, you should focus on generating leads by promoting your store. You can achieve this by using free marketing channels to increase brand awareness and attract traffic to the store.
Tips to Succeed in an Online Business
Deliver Top-notch Customer Service

It is not unusual for a customer to abandon a transaction if you delay to address their concerns or fail to respond altogether. To avoid such inconveniences, ensure you always have a customer support official on standby.

Optimize Your Store for Conversion

The average website conversion rate is 2.35%. Therefore, you should focus on conversion optimization by getting feedback from visitors, evaluating your pricing, finding out the market need, and offering top-notch services.

Adopt SEO Best Practices

Once you've set up your store, you want to increase its visibility in the search engines. Therefore, incorporate SEO strategies to rank it higher in the search engine pages. Also, ensure your store is well-optimized in terms of speed, navigation, overall appearance, and mobile usage to improve user experience.
Change Your Inventory Frequently
Customers are always on the lookout for newer designs and improved products. Keeping this in mind, update your inventory frequently to remain relevant in the e-commerce market.
At Business Forward Ventura County, we provide various forms of start-up assistance to help entrepreneurs like you succeed in business. Contact us today to learn more!
What can we help you find?
More News from Business Forward
Stay up to date on new developments, business opportunities and resources.