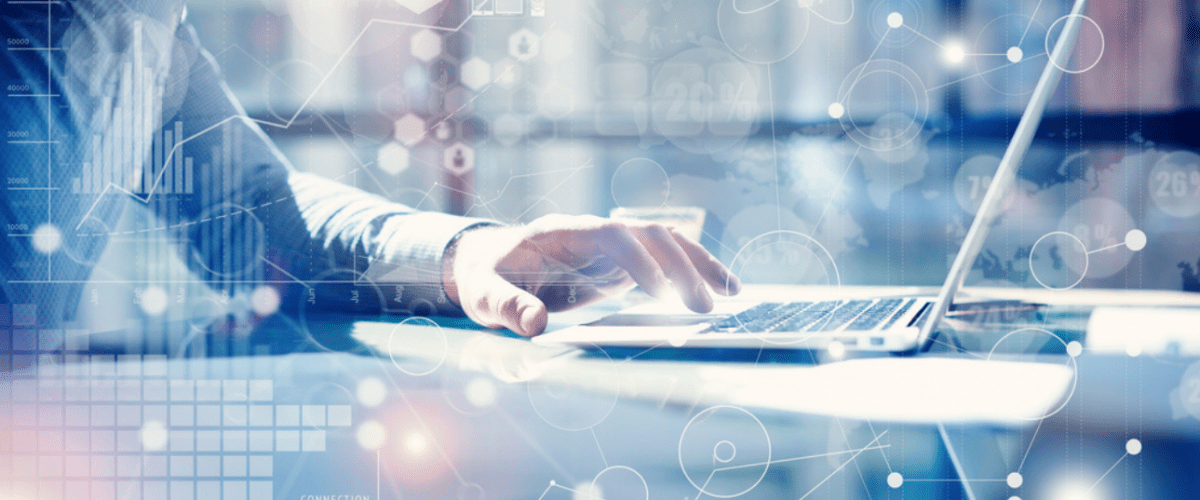 Virtual Office Vs. Space Rental: Which Option Suits Your Business
Delivered through online computing and communication technologies, a virtual office offers businesses office-related services and a physical address, without the overhead costs of administrative staff and a long lease. However, this does not necessarily mean it is the best option for your business. Here is a detailed virtual office vs. space rental guide.
Advantages of a Virtual Office
More Affordable
Virtual office spaces are significantly cheaper than physical office spaces. If your business is a start-up with a limited budget, opting for a virtual office can be prudent. Rent is usually one of the biggest expenses for a new business. By opting for a virtual office, you can work remotely and still enjoy many of the perks that come with an actual office.
Greater Credibility
To build a reputation and be seen as a business leader, you need to present your business as a trustworthy enterprise. Using an unknown mailing address won't do much for your credibility, especially if your business is new. With a virtual office, you can choose an address that best suits your business.
Greater Flexibility
With a virtual office, you can work practically from anywhere in the world as long as you have an internet connection. The personal assistant available to you when you have a virtual office can also help you respond to various business inquiries.
Facilitates Hiring
Most co-working companies have virtual offices that serve users from across the globe. Therefore, with a virtual office, you'll have access to a larger pool of talent from around the world.
Easy Access to Amenities
With a virtual office, you gain access to important amenities such as a personal assistant, a mailing address, conference and meeting rooms, and more. In this regard, there isn't much difference between space rental and virtual office, because with both options you get to enjoy these essential amenities.
Advantages of Space Rental
Facilitates Networking
Being actively present in a physical location makes networking and establishing business relationships easier. You get to meet more people face-to-face, and thus you can establish partnerships with potential employees, clients and partners right there in the office.
Greater Opportunities
Having an actual business space will give your business more credibility and opportunities to connect with new business partners and clients because you're located within a business center. Co-working spaces will also make you more approachable because you have a specific and accessible business space.
Fewer Distractions
Working from home has certain advantages, but you've got to consider the distractions that come with this working arrangement. When working from home, the numerous domestic tasks at home, like cleaning, laundry, and shopping, can eat into your working time. Conversely, working in an office can allow you to leave behind your household tasks and focus on being more productive in your job.
Virtual Vs. Space Rental: Which One Should You Choose?
A virtual office can be a great option if you've got a limited budget. A space rental can provide more face-to-face interactions and hands-on work opportunities. Consider the advantages above and pick the option that fits your unique business needs!
Business Forward Ventura County gives businesses in Ventura Country the resources they need to thrive. Contact us today to learn how we can help your business grow.
What can we help you find?
More News from Business Forward
Stay up to date on new developments, business opportunities and resources.