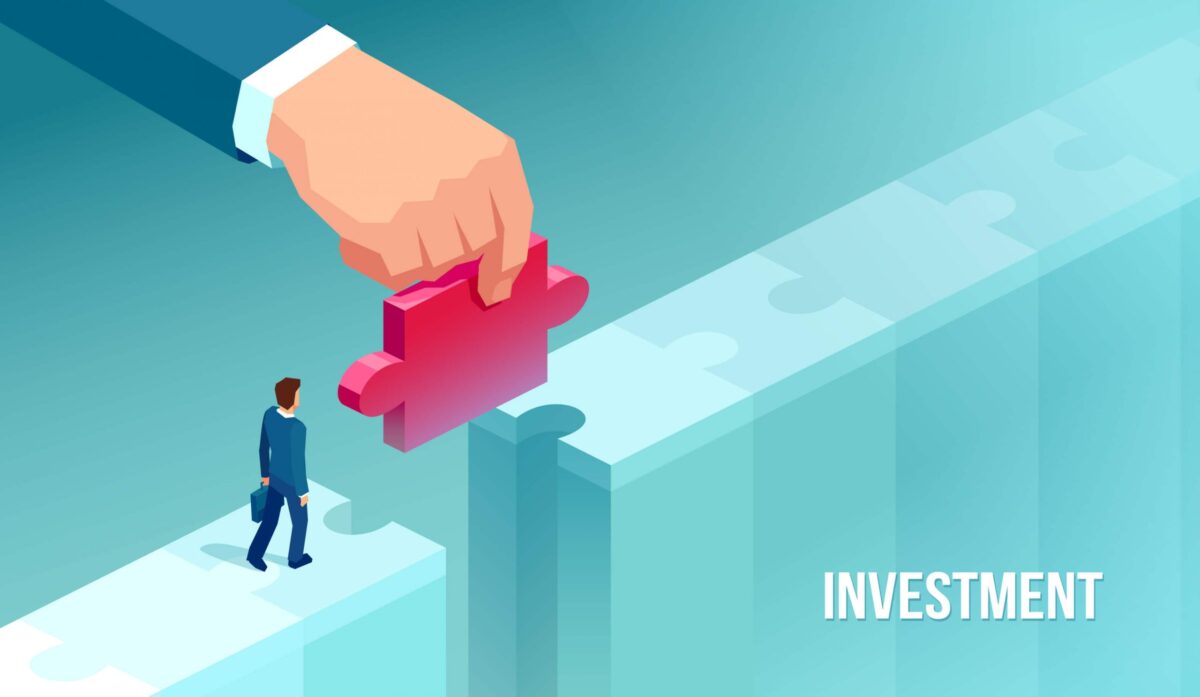 Startup Capital: How Much Money Do You Need?
Your startup will have certain unavoidable expenses once you open doors to customers, such as salaries, stock, and rent. You should figure out the capital you need to cover these expenses before launching your company. Having sufficient capital enhances your business' operational stability before breaking even.
Keep reading to learn more about planning and financing your startup.
How to Start with a Small Amount of Money

It's a lot safer to start with a small amount while also leaving room to up-scale your investment based on growth. However, do not overinvest, even if you have plenty of cash at your disposal. For many startups, there are usually various uncertainties to consider. Price/demand fluctuations and other potential market dynamics should be adequately provided for in your business plan.

Estimate Your Initial Costs

It's important that you forecast your operating costs for the first few months. Since you're trying something new, you couldn't possibly tell that your product will catch on right away and there will be sufficient revenue to support your operations. As such, part of your financial planning entails figuring out the fixed and varied costs that you will need to finance out-of-pocket for at least six months after launching your company. You don't want to run out of cash before your startup has enough time to grow, break-even and become self-sufficient.

Keep in mind that fixed costs can increase from time to time. To be on the safe side, raise enough capital to cushion your company from any fluctuations. Thorough market research and a proper understanding of your target customers can also help with accurate financial planning. Your business will do much better with a steady flow of revenue before it becomes profitable.

Figure out Types of Costs for Your Business

Identify the different types of costs your company will incur to simplify cash flow management. The main categories of common small business expenses are:

One-time and Ongoing Costs
● One-time costs: These are expenses you will incur only once in the startup stages. The cost of incorporating your company or purchasing a mission-critical machine falls in this category.,/p>
● Ongoing costs: You'll keep incurring these expenses, such as salaries or utilities.

Essential and Optional Costs
● Essential costs: These are necessary for business success, such as inventory or office equipment.

● Optional costs: You can avoid or delay these expenses to boost your cash flow as they aren't essential to business health.

Fixed and Varied Costs
● Fixed costs: These items remain constant for a long time, such as rent.

● Variable costs: These costs vary based on various factors, such as the direct sale of your products. Online payment and credit card processing fees are variable costs as they include a percentage of the transaction amount.

As you work out your financials, make sure to provide for the following startup expenses:

● Web design, development, hosting and maintenance
● Rent for your office space
● Office furniture
● Payroll
● Utilities
● Insurance
● License/permit fees
● Inventory/basic supplies
● Marketing (advertising campaigns)
● Business plan

Find a Source for Your Startup Capital

Once you have figured out how much money you need to start your business, you can start looking for financing. At this stage, keep your options open and go for both traditional and non-conventional sources. Examples include:

● Your own personal savings
● Loans from friends/family
● Bank loans
● Government grants
● Angel investors

Do you need additional resources to help with financial planning for your young company in Ventura County? At Business Forward Ventura County, we provide various forms of startup assistance to help entrepreneurs like you succeed in business. Contact us today to get started!
What can we help you find?
More News from Business Forward
Stay up to date on new developments, business opportunities and resources.