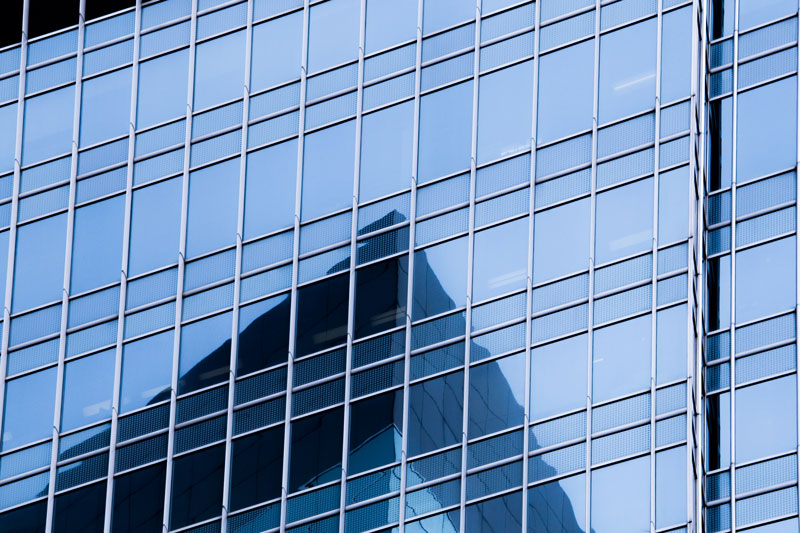 Tips for Renting Commercial Property in Ventura County
When you are ready to take your business to the next level, you may be actively looking for a commercial space to lease. This is an exciting, albeit daunting, part of growing your business that requires some forwarding-thinking, planning, and research. If you've settled on being located in Ventura County, then you will find there's no shortage of amazing commercial spaces available to rent. Whether you're looking for an office to fit twenty or two hundred employees, a warehouse, or a storefront, there are plenty of options in Ventura. Here are a few tips on how to get started.
Calculate your costs

First things first, you should know how much your business can afford in rent every month. While looking at spaces, be sure you know how much the energy costs usually run to and any taxes, maintenance costs, or fees you will be charged. You don't want to fall in love with a property only to find it goes slightly above your budget, so you have to let it go.

Consider the length of lease terms

The standard commercial lease term is between three to five years. Longer lease terms tend to be beneficial if you are committed to a location as it will give you greater security. However, consider how the lease reflects your business and expansion plans. If you're just starting out, consider getting a short lease, as this will allow your business to move on as it grows.

Compare market rates

Take a look at surrounding properties that are similar to the ones you are reviewing. Be aware of what they are charging per square footage of usable space. This will help you negotiate a rate if the landlord is flexible in price.

Always review the contract

Before you sign on any dotted line, ensure you have reviewed the contract and know what you are signing up for. Understand what your responsibilities are so that you can enjoy your new leased property with peace of mind.

Have a written agreement

No matter the size or location of commercial property you are renting, make sure to have a written agreement that clearly specifies the amount of rent, payment period, procedures involved, security deposit, assignment and subletting, etc.

Know your renewal term

You can have a built-in option for the renewal of your lease. This way, you can either opt-out or continue the lease for an extended term.

Get legal help

Lease contracts can be wordy, making them complicated to understand. Instead of getting lost or intimidated by the complex world of legal jargon, contact a lawyer if you have questions about your rental agreement.

Have an exit plan

Always be aware of the uncertainty of the market conditions and have a pre-planned exit strategy with a shorter lease term or alternative use agreement in case you have to switch your previous business plan.
Looking for assistance in setting up your business in Ventura County? Don't hesitate to get started! Business Forward Ventura County is a countrywide initiative and business resource hub committed to delivering economic development support for businesses. Contact us today for more information on how we can help.
What can we help you find?
More News from Business Forward
Stay up to date on new developments, business opportunities and resources.