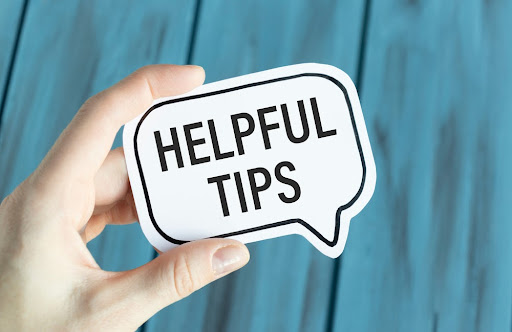 10 Frequently Asked Questions about Instagram for Business Owners
As of January 2021, Facebook and Instagram were the two most popular online marketing platforms worldwide. While Facebook is the leader in this space, Instagram offers incredible business-oriented features including, among others, Instagram Shopping, Instagram Live, link in bio, and IGTV.
With that in mind, here are the top 10 FAQs about Instagram for your business.
What is Instagram?
Instagram is a photo and video-sharing platform that lets you take pictures and videos using your mobile devices, add filters and captions and share them across different social media platforms.
Is it any different from Pinterest?
While both platforms leverage the power of video marketing to drive traffic to websites, Instagram provides a more personalized experience. For instance, businesses use Instagram to create a branding experience through direct interaction with the audience. In contrast, Pinterest is more of a search engine where users can search for specific content or products.
Why should you choose Instagram?
Through features such as IGTV and Instagram Live, Instagram allows you to present the personal side of your business to your audience. For instance, during live sessions, you can demonstrate how products work, answer questions, clarify issues, and talk to your customers directly. All these help build trust and brand loyalty among your customers.
What are some ways to gain more followers on Instagram?
According to Forbes, the basic ways to build a following on Instagram include, among others, creating catchy posts, liking and commenting on posts, using hashtags appropriately, and posting consistently. Another tip is to share your Instagram posts on other social media accounts as well as your email newsletters.
Is there an appropriate time to post on Instagram?
While you can post on your Instagram page at any time, your posts are likely to get more engagement if you post between 10:00 a.m. and 3:00 p.m., according to HubSpot. Take note that engagement fluctuates with time and days.
Can I use corporate language in Instagram marketing?
Instagram is a social media platform on which most users sign in to have fun. With this in mind, keep your language friendly to connect with your audience more effectively. You can always advertise your brand without sounding overly corporate.
How does hashtag work?
Hashtags are used to categorize posts and make them more visible. This means that if you add your brand hashtag and other related hashtags to all your Instagram posts, you can grow your brand awareness, especially if you promote the hashtags.
Can I create a collage on Instagram?
Yes, you can create a collage on Instagram using the Layout feature found on Instagram stories. There are other standalone apps such as Pic Stitch, Pic Collage, and InstaFrame that can be used to create collages for Instagram.
Can I measure how my business is doing on Instagram?
Yes. Instagram has plenty of analytic tools that can help you measure the engagement of your posts and how fast your following is growing. For instance, Instagram Insights is a great built-in analytic app that is available for all Instagram business accounts.
Is it possible to interlink my business Instagram account with other social media platforms?
Yes. You can link your Instagram account to your other social media accounts, including Facebook, Twitter, and YouTube. This way, instead of reposting the same post on all your social media platforms, you can simply post on Instagram and share it across other platforms.
Those are the top 10 FAQs about Instagram for your business. To access comprehensive insights into effective business success strategies, contact the experts at Business Forward Ventura County. Our countywide initiative and business resource center is committed to fostering enterprise prosperity. For more information, contact us today!
What can we help you find?
More News from Business Forward
Stay up to date on new developments, business opportunities and resources.