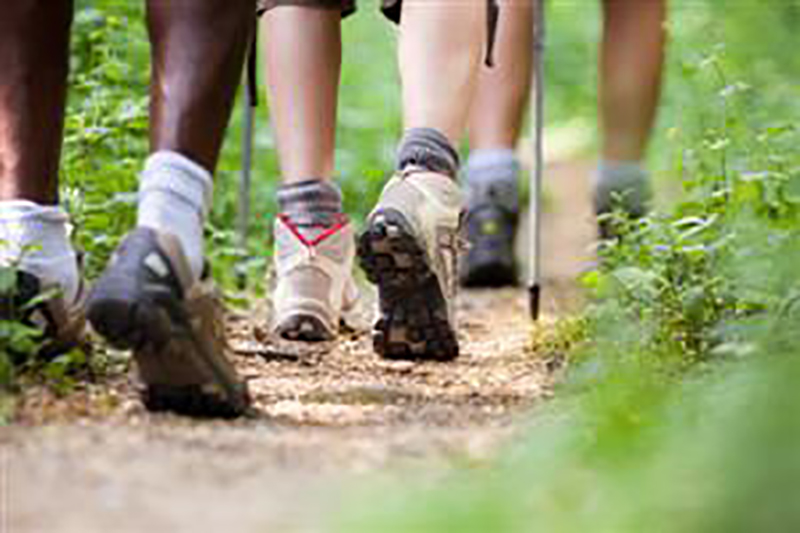 Top 6 Activities for Families in Ventura County
When you're raising a family in Ventura County, CA, there is no doubt that there is a whole host of fun things to do to stay entertained. Nature has never been so gorgeous in Ventura – snuggled between the Ventura River and the Santa Clara River valley and sheltered by 9,000 feet high peaks, it has the perfect balance of natural beauty with a lively town, downtown galleries, museums, thriving businesses, and more. When you are looking for your next activity to keep the whole family engaged, take a look at these top activities to do in Ventura County.
Family Fun in Ventura County
Ventura Pier and Promenade
The Ventura Pier and Promenade are must-sees whether you're visiting or a local. Built in 1872, the pier is a symbol of Ventura's interesting past, when the agriculture, construction, and oil industries were exported, imported, and thriving. Besides being a stunning walk today, it has a nice sand playground at its base with swings. There are also plenty of benches to sit down, enjoy a picnic, and watch the sunset.
Mission San Buenaventura
Priest Junipero Serra founded San Buenaventura Mission in 1749 with the goal of converting the native Chumash people to Catholicism and the Spanish way of life. Fires and earthquakes have damaged the building, but has been rebuilt and stands strong as a working church – open to Catholics and non-Catholics.
Serra Cross Park
After founding Mission San Buenaventura, the Spanish missionary Father Junipero Serra blessed the land on the hill above the mission church and planted a wooden cross on it. The cross was to serve as a road sign for travelers looking for the mission. Today, the park has been improved and is a favorite spot for watching the sunset or the city. You get to look out at the stunning scenery below the park, and is a truly gorgeous place for kids and adults to enjoy.
Ventura Botanical Gardens
In 2020, the Botanical Gardens were opened by a group of passionate Ventura residents. The core of it is Grant Park, located in the steep foothills above Ventura, offering a stunning 360-degree view of the ocean, the city of Ventura, the coastline, the Channel Islands, and the surrounding mountains, citrus groves, and vineyards. In the gardens, there are over 160 plant species, mostly from the Mediterranean regions. There are also a few sub-tropical species, a small pine forest, a Eucalyptus forest, and a large swath of mixed California native plants. This area will keep the kids entertained and teach them a thing or two about plants!
Ventura to Ojai Biking Trails
If your family is into biking, then you'll want to hop on the Ventura to Ojai trail. It is full to the brim with stunning natural beauty and spirituality. It's considered an easy ride even for beginners and is built on an old railway line. There are plenty of great stopping places where you can enjoy a bottle of water and a wholesome picnic lunch to fuel for the rest of the journey.
Museum of Ventura County
Museums are always a great choice when you're looking to educate the children but make it fun. At the Museum of Ventura County, the kids will get to learn all about the history of Ventura, from the collection of Chumash and Spanish historical objects, cultural progression, and the history of the arts through collections, exhibitions, and more.
Are you looking for assistance in setting up your business in Ventura County? Don't hesitate to get started! Business Forward Ventura County is a countrywide initiative and business resource hub committed to delivering economic development support for businesses. Contact us today for more information on how we can help.
What can we help you find?
More News from Business Forward
Stay up to date on new developments, business opportunities and resources.