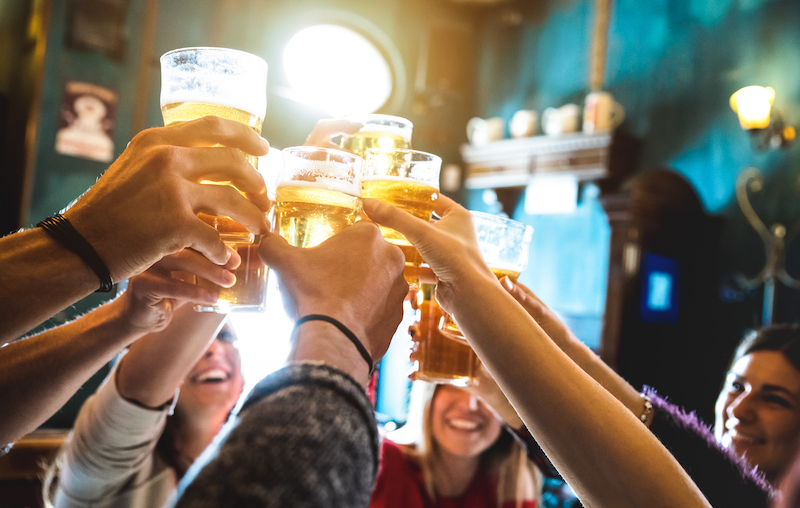 Why Ventura County is the Best Place to Live
With a hot job market, close proximity to Los Angeles, and great schools and colleges, it's no wonder families are thriving in Ventura County. As one of the more desirable places to live in the nation, Ventura County has its own set of unique features that helps it to stand out from the crowd. If you are wondering why Ventura County is the best place to live and work, here are just a few good reasons.
Ventura County Living
It has glorious weather. There's no doubt that Ventura has the ideal climate. It has a warm and temperature climate year-round, with August being the top month for hitting the beach. The winters can bring light rain, but nothing too harsh. The average high is 83 degrees F.
The cost of living is affordable. Although the cost of living in Ventura will largely depend on your lifestyle choices, there are plenty of affordable options for everyone. Housing, transportation, and eating out will often be your largest expenses, but living in Ventura could demand a higher salary to accommodate these costs.
It's good for kids. Kids will not feel bored or unstimulated in Ventura. Families can explore local history museums and sites as well as the natural beauty of the coastline and rugged mountain terrain to help develop a well-rounded child. There are plenty of good schools and colleges for families to choose from, with many ranking high when it comes to results and careers.
There are many up and coming businesses. Ventura is a local hotspot for new, innovative, and disruptive businesses. The economy here is one of the healthiest around, and there are plenty of roles to choose from if you want to stand out and be creative.
The jobs market is stable with more people launching businesses and large businesses continuing to grow.
The major industries are:

Healthcare
Agriculture
Manufacturing
Retail
Technology
Hospitality, travel, and tourism

It's close proximity to LA. Need to drive to LA for business? Perhaps you're meeting up with friends at a café in Hollywood. Either way, Ventura offers great access to Los Angeles. Ventura is conveniently located off California's historic US 101 freeway, which is arguably the most picturesque coastal freeway in the country. This freeway will take you straight into LA and is an easy drive for all.
Is Ventura County a good place to live?
Yes! Ventura is a great place to live if you want to be close to the beach at a reasonable cost of living. The community is diverse, welcoming, and is home to many individuals, couples, young families, seniors, and business owners. There are different backgrounds and ethnicities in Ventura that gives it a true pioneering spirit.
Whether you're looking to relocate or start a business, there are many reasons why you should consider Ventura.
Looking for assistance in setting up your business in Ventura County? Don't hesitate to get started! Business Forward Ventura County is a countrywide initiative and business resource hub committed to delivering economic development support for businesses. Contact us today for more information on how we can help.
What can we help you find?
More News from Business Forward
Stay up to date on new developments, business opportunities and resources.