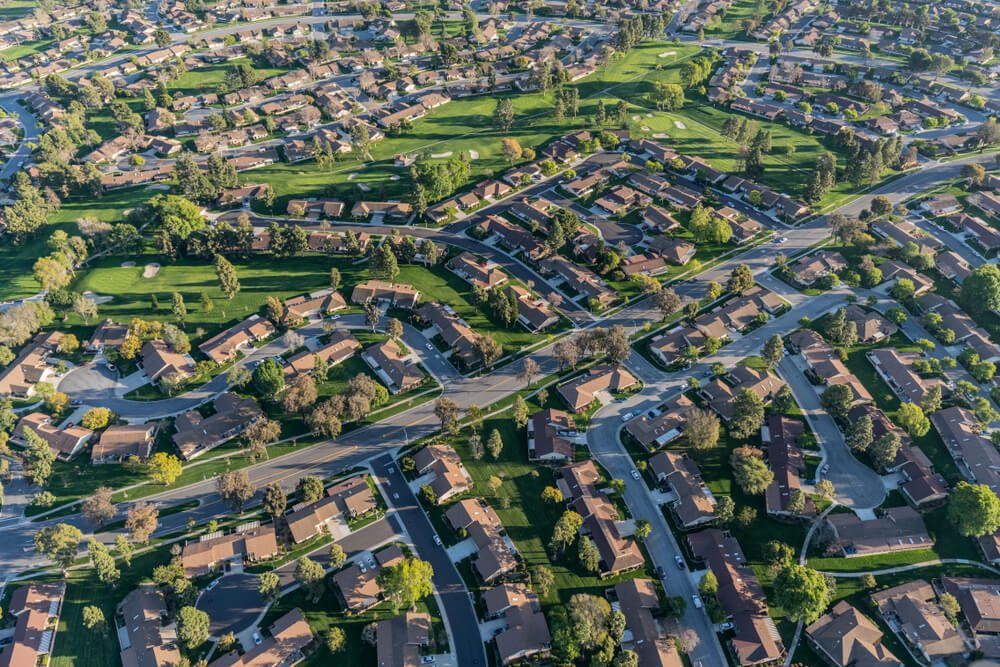 Did You Know That Ventura County Is One of the Most Affordable Counties in California?
These days, many Californians are having trouble finding affordable places to live in the state. According to Livability's Five Most Affordable Cities in California, four of the most affordable cities in California are in Ventura County. Here are more details on these cities that offer both affordability and good quality of life.
Oxnard
Just an hour drive from Los Angeles, Oxnard is one of the most affordable cities in California. With a median household income of about $64,000 and median existing home value at just $206,500, it's a comfortable life for many residents. The local culture embraces golf, wineries and the beach. It's surrounded by agriculture, as the region is well known for strawberries.
Ventura
The city of San Buenaventura, which is widely referred to as "Ventura" by residents and visitors, is another one of the most affordable cities in California. Tourists regularly visit Ventura for its dining, museums and art galleries, as well as the historic Mission San Buenaventura, which was founded in 1782.
Simi Valley
Situated in the stunning valley of the same name, Simi Valley captures the imagination of hikers, locals and tourists who enjoy the mountain scenery. The area supports over 100 firms in machinery, tools and metals industries. The median household income is over $93,000, with the median home value slightly under $570,000.
Camarillo
Camarillo attracts shoppers from all over Southern California with their world-class outlet mall and over 300 days of sunshine annually. The city offers an appealing mix of both rural and suburban lifestyles with historic sites such as the Old Town area and the Camarillo Ranch House. Camarillo's median existing home value is $570,000 and median household income is over $92,000.
Looking for more information about Ventura County? Contact us today to see how Business Forward Ventura County can help your small business thrive.
What can we help you find?
More News from Business Forward
Stay up to date on new developments, business opportunities and resources.