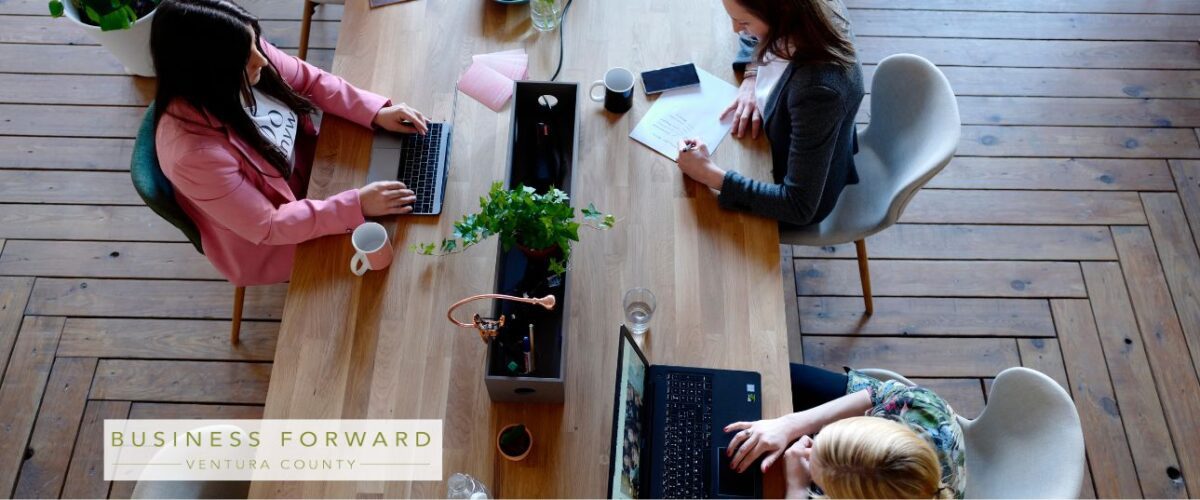 How to Be Productive in a Coworking Space?
More and more freelancers, entrepreneurs, SMEs, start-ups, MNCs, and large corporations are opting for coworking spaces instead of traditional offices. Coworking spaces offer multiple benefits that conventional offices don't, including cost-effective packages, networking opportunities, flexibility, collaboration, and more.
The Rise of Coworking Space Culture
The average number of members in coworking spaces was 190 in 2019, a steep climb from the average number of 40, in 2012. From 2021 to 2024, the number of individuals using coworking spaces globally is projected to double, reaching five million.
Read more about coworking spaces.
How to Stay Productive When Working in a Coworking Space
You should note that the environment in coworking spaces varies from what you get in traditional offices. For one, it can be distracting because it hosts lots of people and buzz. And, because you have plenty of networking opportunities, you can spend too much time connecting with others instead of working. Additionally, the coworking space's flexibility and freedom can hinder you if you're not disciplined and self-driven.
Here are a few tips that can help boost productivity in coworking spaces:
Choose the Right Office

Your coworking space should provide an enabling environment for productivity. It should offer ergonomic furniture, a well-equipped workstation, quiet zones, coffee machines, and spaces areas for networking and recreation. You should also ensure the coworking office has ample natural lighting, good ventilation, and high-speed Wi-Fi.

Select a Suitable Desk

Usually, you can choose between a dedicated desk and a flexible desk in a coworking space. Consider which of the two can help you remain productive. A dedicated desk will be ideal for you if you think having a designated workstation will boost your productivity, On the other hand, if you want to occasionally change the scenery or move to desks with fewer distractions and less noise, you should opt for flexi seats.

Personalize Your Workstation

Coworking spaces offer pre-furnished workstations. Adding some personal touches to the desks can help remove the corporate blandness and create a personalized environment, which can boost your productivity.

Utilize the Benefits of Flexible Working

Take advantage of the flexibility offered by coworking spaces to boost your productivity. For instance, if you're a morning person, you can get to the office in the early hours before it gets too crowded. You can also consider boosting your productivity by embracing a hybrid working model. You can work from your home office for some days and from the coworking space for the other days.

Use Noise-Cancelling Headphones

One of the downsides of coworking offices is that the space is sometimes too loud because you have people coming in and leaving, discussing projects, and having chitchats. Fortunately, you can sort this problem by getting a high-quality, comfortable pair of noise-canceling headphones. You can use the headphones to block out distracting noises and play the music that helps you focus.

Communicate as Needed

In coworking spaces, you can easily network with multiple people with various skills and talents. However, spending too much time networking can affect your productivity, so make sure to only engage in beneficial and meaningful interactions.
Are you an entrepreneur in Ventura County who uses coworking spaces and are looking for ways to stay productive? At Business Forward Ventura County, we will provide you with the services and resources that you need to thrive.
But, if you are an entrepreneur looking to build a coworking space for your startup, here's the guide that will help you.
Contact us today to learn more.
What can we help you find?
More News from Business Forward
Stay up to date on new developments, business opportunities and resources.